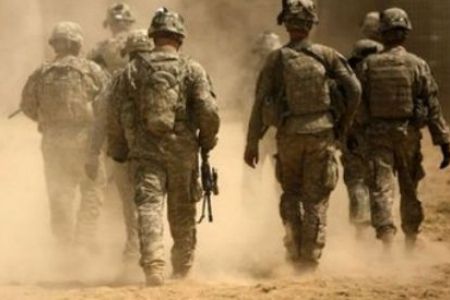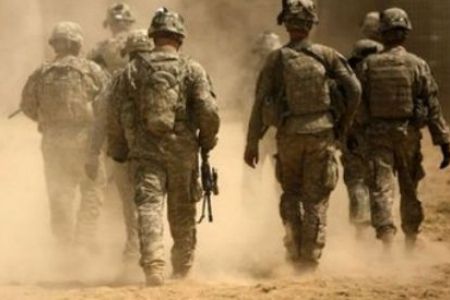 An American activist says the US war in Afghanistan has been a failure as Washington expresses its readiness to open peace talks with the Taliban.
"The [Afghan] war is certainly a failure; there is no question about that, and the spread of violence in different parts of Afghanistan confirms this notion," Conn Hallinan from 'Foreign Policy in Focus' said in an interview with Press TV on Tuesday.
"The main question here is what will the Americans do to make certain that these negotiations [with the Taliban] are brought to a successful conclusion, and we are at a very preliminary step in this process," he went on to say.
The United States recently said it is open to the removal of more Taliban militants from a UN sanctions list to facilitate peace talks with the militants.
Forty-five Taliban militants, al-Qaeda members and affiliates were removed from the list back in August. The individuals on the list were subject to assets freezes, a travel ban and an arms embargo.
Hallinan further explained that after 9/11, the original idea behind the war was not fighting al-Qaeda and the Taliban, and its major focus was to invade Iraq.
However, since the US "did not have the evidence to tie Iraq to 9/11, they needed a means of bridging to Iraq, and the invasion of Afghanistan was just a preliminary to the invasion [of] Iraq," he concluded.