North America
US will not bow to Israel pressure over Iran deal: Analyst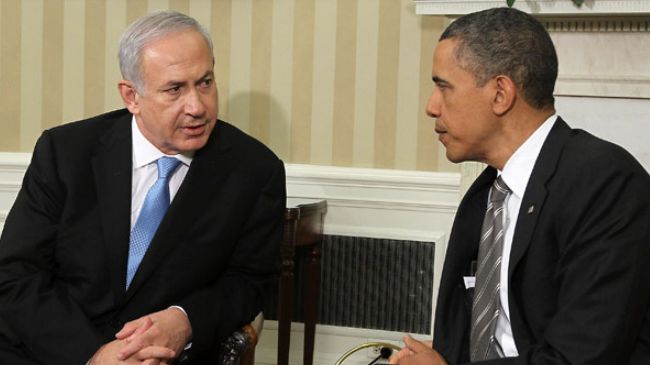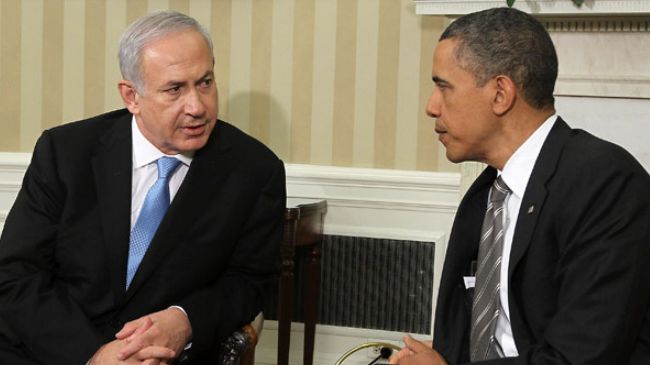 The Obama administration will not surrender to growing pressure from Israel and some politicians inside the United States regarding the recent nuclear deal with Iran, an analyst says.
"There are some voices in America that track telescope the Geneva accord to a complete disposition of Iran's right to enrich uranium and to extract new concessions from Iran in the next six months of negotiations for the final agreement," Kaveh Afrasiabi told Press TV on Saturday.
"There is some unhealthy pressure that could derail the process in addition to the Israeli pressure," he added.
On November 24, a six-month accord was sealed in Geneva between Iran and the five permanent members of the UN Security Council — the US, Britain, Russia, France and China — plus Germany.
US allies in the Middle East, Israel in particular, fear that the "historic" deal will pave Iran's path to even greater regional power.
Iranian President Hassan Rouhani said uranium enrichment is a right not banned under international law and Tehran will never stop the activity inside the country.
"Hopefully, the US government will refrain itself from moving in that direction which of course constitutes Iran's red line that cannot be crossed," the analyst said.
After the deal was announced in Geneva, US President Barack Obama spoke by phone with Israeli Prime Minister Benjamin Netanyahu to assuage his concerns.
Obama reassured Netanyahu that the United States "will remain firm in our commitment to Israel, which has good reason to be skeptical about Iran's intentions."