North America
US will reveal identity of Osama bin Laden's killer next month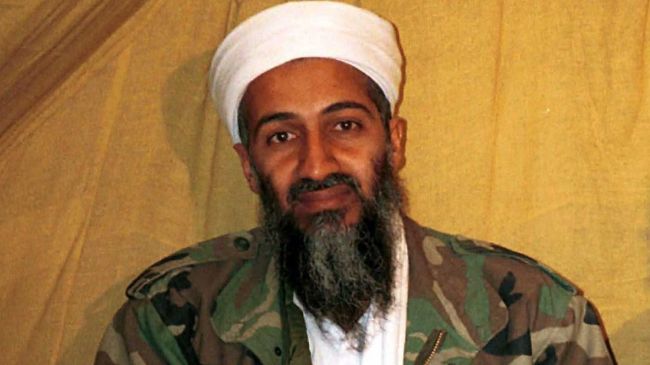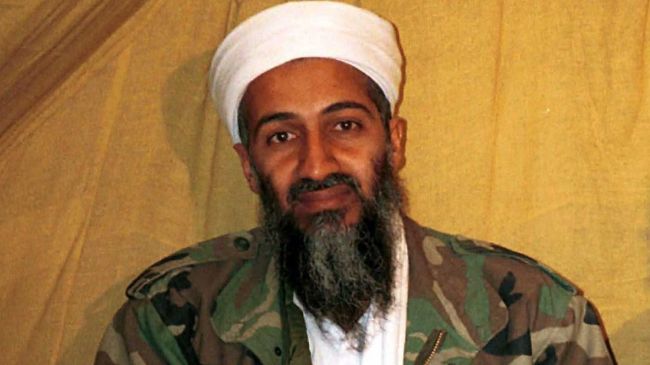 A new documentary will be aired in the United States next month, revealing the identity of the Navy SEAL who killed former al-Qaeda leader Osama bin Laden in 2011.
Fox News will present the two-part documentary called, "The Man Who Killed Osama Bin Laden," on November 11th-12th.
The feature includes an interview with the soldier who will describe the events that led to the death of bin Laden.
Washington announced on May 2, 2011 that bin Laden was killed by US forces in his compound in Abbottabad, Pakistan.
A number of media reports later said the US government was moving to hide files about the US military's suspected raid on Osama bin Laden.
The US military has not revealed the identity of the Navy SEAL so far. He has retired since the killing.
The lack of transparency over bin Laden's death has cast further doubt over the announcement.
The special forces soldier known as "The Shooter" gave an interview to Esquire magazine last year, without revealing his name.
During his February 2013 interview, the shooter said he was so concerned about being identified that he refused to meet families of 9/11 victims to preserve his anonymity.
In an interview with Press TV last month, American journalist James Henry Fetzer said "Osama bin Laden was not involved" in the September 11, 2001 attacks in the United States.
He said the 9/11 terrorist attacks were a "contrived event" secretly executed by neoconservatives in the Pentagon in cooperation with US and Israeli intelligence agencies.
"9/11 was a contrived event involving collusion between the CIA, the neocons in the Department of Defense and the Mossad," said Fetzer, an editor at Veterans Today and co-founder of Scholars for 9/11 Truth.