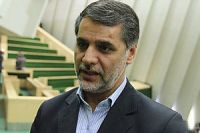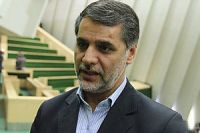 An Iranian lawmaker says the United States will rue any adventurism against the Islamic Republic.
According to Press TV, Seyyed Hossein Naqavi Hosseini, spokesman for Iran's Majlis National Security and Foreign Policy Committee, said on Friday that the United States is well aware of the defensive and military capabilities of the Islamic Republic.
The Iranian lawmaker added the Americans know that the Iranian nation will stand unified against any aggression.
Naqavi Hosseini said Iran will give a firm response to any adventurism by the United States.