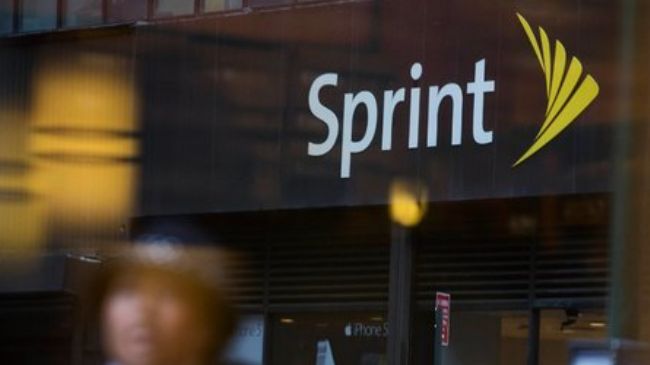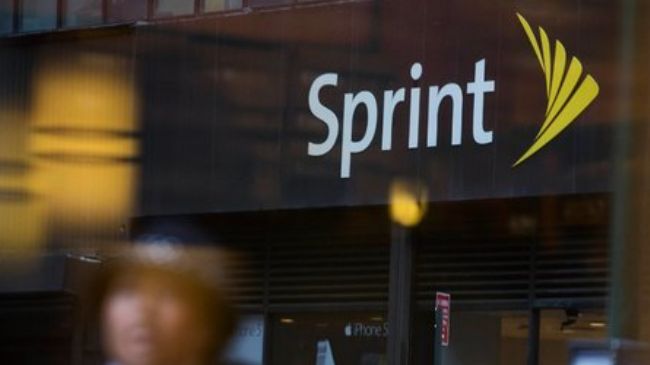 American wireless carrier Sprint has announced that it will cut about 2,000 more jobs after losing $765 million in the second quarter of this year.
Sprint CEO Marcelo Claure said on Monday that the new cuts are regrettable, but they are necessary for the company to compete in the marketplace.
The company has so far cut more than 900 positions this year.
It also said that it took a loss of $765 million (19 cents per share) in its fiscal second quarter on $8.49 billion in revenue.
The operator also lost a large number of its rich clients during a war over prices in the wireless sector.
The company blames its huge customer decline on competitive pressures, networking upgrades and a shifting industry landscape.
The job cuts are aimed at contributing $1.5 billion to cost reductions.
Other initiatives will include new pricing plans, continued emphasis on building out its networks and plans to grow its management team.
"I was aware of the challenges facing the business, but not to the level of detail that I saw when I became the CEO," Claure said.
"When I came in August, Sprint was in the worst place it had been in many years, so that forced me to take probably quicker action than I would have like to," he added.