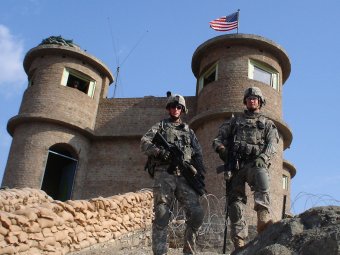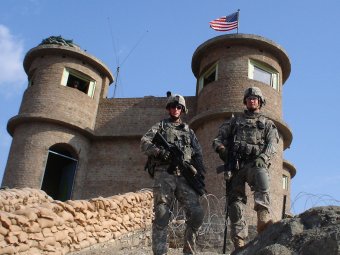 The US military starts withdrawing the military technology and equipment from US Bagam Air Base that contains 600 Afghani prisoners.
The prisoners will be under the Afghani authorities.
The transfer is based on an agreement between the US and Afghanistan, where Obama government plans to withdraw its troops completely from Afghanistan by 2014.