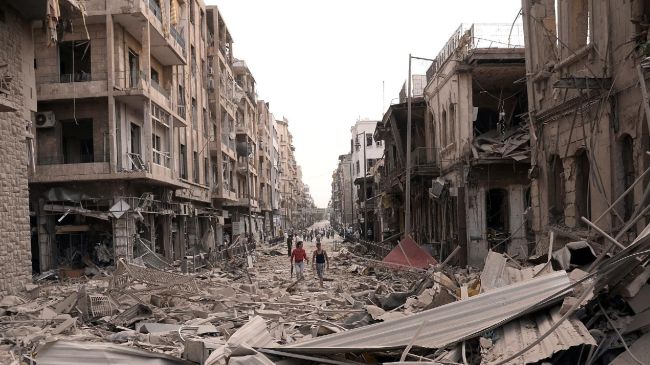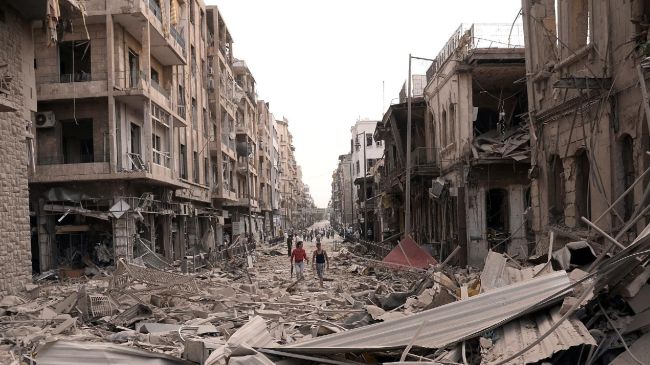 An Iranian legislator says the United States and Israel are opposed to Iran's presence in the internationally brokered peace talks between Syria's warring sides next month, stressing that the Islamic Republic is not insisting on its participation in the event.
"Iran doesn't need to take part in the Geneva II conference," said Safar Naeemi-Raz who sits on the National Security and Foreign Policy Committee of Majlis.
Efforts by lobbies aligned with the Zionist regime of Israel and extremist Salafist groups to prevent Iran's involvement in Syria peace talks denote that they have failed in their anti-Syria plots over the past three years despite committing vicious and terrorist acts as well as war crimes in the crisis-stricken Arab state, said the MP.
"Doubtlessly, the solution to the Syrian crisis lies in respect for the public will and the expulsion of terrorists from the Syrian soil," he said.
"The only solution to Syria [conflict] rests on dialog, ending the civil war and holding free elections to determine Syria's political fate based on the Syrian people's will and without foreign interference," Naeemi-Raz pointed out.
He added, Israel, the United States and their allies seek to sell arms and munitions at the cost of the slaughter of innocent people and destruction of economic and military infrastructure.
"This explains why they do not want Iran to attend Geneva II and [do not want to] work out a solution to the Syria crisis," he said.
Naeemi-Raz pointed out that terrorist groups operating inside Syria have not only targeted Christians, Shia or Sunni Muslims, but rather seek to leave the country in ruins and break the resistance front.
On Saturday, Syrian Prime Minister Wael al-Halqi stressed the necessity of Iran's participation in the upcoming peace conference on the ongoing crisis in his country.
"We urge Iran to be present at the meeting, because it is a key player … Iran's presence would be beneficial in resolving the Syria issue," he said.
Russian Deputy Foreign Minister Gennady Gatilov stressed on Friday that Iran should be invited to the upcoming international peace talks, emphasizing that the Syrian crisis could not be settled without Iran's engagement.
UN-Arab League Special Representative for Syria Lakhdar Brahimi told media on Friday that Iran's participation in the Syria peace conference, scheduled for January 22 in the Swiss city of Montreux, near Geneva, had not been decided yet due to the US opposition.
"The US is still not convinced Iran's participation would be the right thing to do," Brahimi said, adding, however, that "Iran is not off the list for the moment."
Syria has been gripped by a deadly crisis since 2011. Reports indicate that the Western powers and their regional allies – especially Qatar, Saudi Arabia, and Turkey – are supporting the militants operating inside the country.
According to the United Nations, more than 100,000 people have been killed and millions displaced in the violence.