Syria
Valiant Syrian Army kills a number of foreign- backed terrorists in Lattakia countryside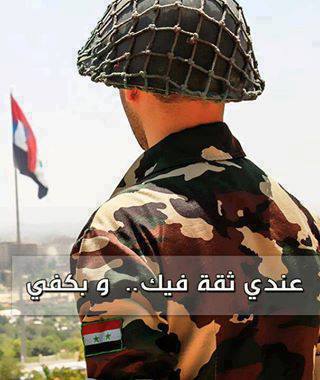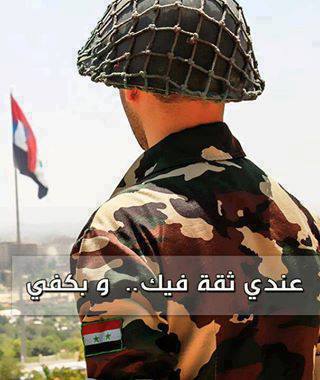 Units of the army inflicted heavy losses upon terrorists after targeting their hideouts in Beit Ablaq in Lattakia countryside.
An official source told SANA that the army operation led to the killing of a number of terrorists, among them Abu Muawea, leader of the so-called "Liwa al-Islam in Syria and Iraq" and Abu Huzaifa al-Tunsi, Leader of the so-called " battalion of al-Muhajereen".
The army also destroyed a number of the terrorists' equipment and weapons.