Iran
Various programs for children at Int'l Quran Fair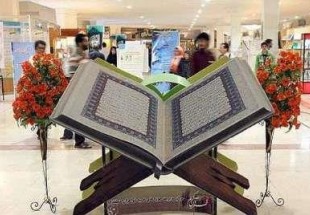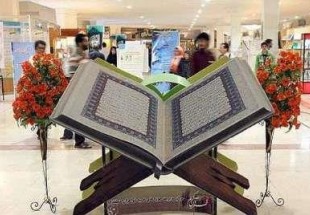 Jalil Sadeqizadeh told IQNA that the programs have been designed to be amusing and entertaining and also help to convey Quranic teachings and messages to kids.
The programs are in line with the motto of the expo, which is moving toward greater understanding of the Quran.
Sadeqizadeh also said that the space allocated to the children's section this year will be at least 800 square meters in area.
The Tehran International Quran Exhibition is annually organized in the holy month of Ramadan by the Quran and Etrat Deputy of Iran's Culture and Islamic Guidance Ministry.
Hundreds of thousands of people, including children and teenagers, visit the Quranic event every year.
This year, Tehran's Imam Khomeini (RA) Mosalla (prayer hall) will host the exhibition on June 13-28.
It will have numerous sections each one dedicated to a certain activity related to the Quran.