Europe
Vatican accused of sex scandal cover-up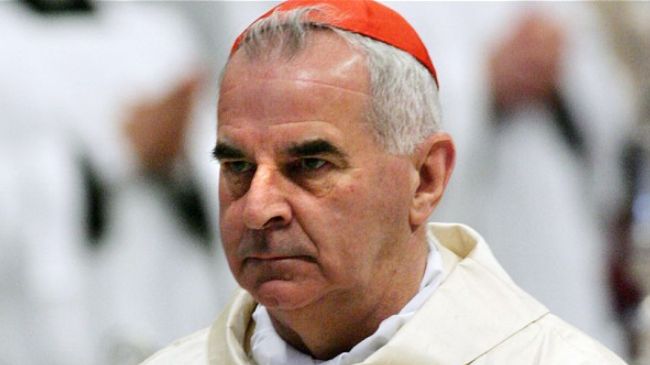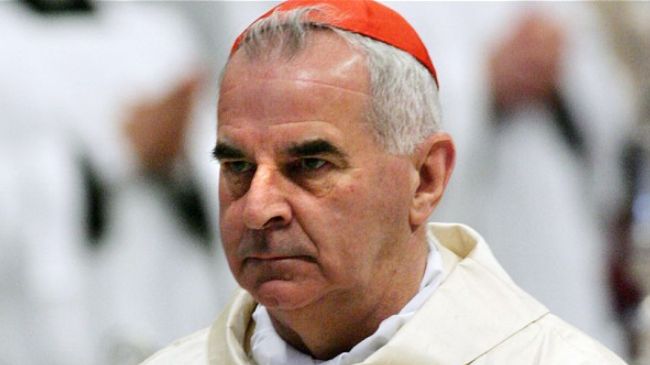 The Vatican has been accused of having covered up the sexual misconduct of Britain's most senior Roman Catholic cleric, Cardinal Keith O'Brien, for five months.
The scandal came into limelight after the British paper the Observer revealed that three priests and a former priest in Scotland had complained to Vatican's ambassador to Britain, nuncio Antonio Mennini, about allegations of O'Brien's inappropriate behavior against them about 30 years ago.
Reports said that the first allegation went back to 1980, when the complainant, then a seminarian, claimed that O'Brien sexually abused him after night prayers.
The seminarian said in the complaint that he had to resign after O'Brien was promoted to the position of a bishop over fears that O'Brien would have power over him. He added, "It was assumed I left the priesthood to get married. I did not. I left to preserve my integrity."
In a second complaint, a priest said inappropriate contact took place between him and O'Brien when he claimed the cardinal visited him in a parish.
In a third complaint, another priest said he was involved in unwanted behavior with the cardinal when he was invited to spend a week at O'Brien's residence in the 1980s.
The third priest claimed O'Brien maintained contact with him over a period of time, adding the cardinal used night prayers as an excuse for his inappropriate acts.
Reports said that the Vatican kept the news secret for five months as part of a deal reportedly brokered by the head of the Vatican's Congregation of Bishops, through which the British cardinal would retire quietly in order not to embarrass the Church.
Last Sunday, O'Brien admitted to sexual misconduct during his career as a priest, archbishop, and cardinal. He resigned as archbishop of St Andrews and Edinburgh last week.