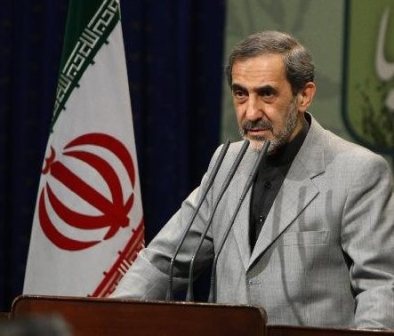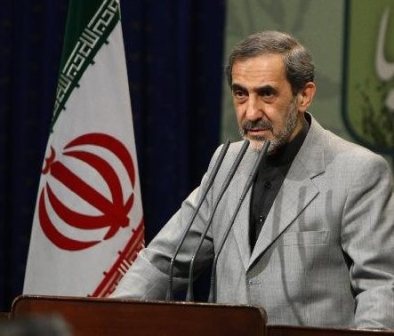 Head of Strategic Studies Institute at the Expediency Council Ali Akbar Velayati on Saturday deplored Israeli crimes against humanity in Gaza and said that Iran spares no efforts to support Palestinians to liberate their occupied lands.
Velayati made the remarks in a meeting with media persons from Egypt in Tehran.
Referring to the significant victory of people in Gaza, he said such achievement was impossible without resistance as well as the assistance of Egypt people.
Iranˈs stand has been explicitly defined by the Supreme Leader of the Islamic Revolution, he said.
He said that the Israeli leaders must understand that Israel is an occupying entity and the Palestinian resistance movement is involved in military campaign to liberate their motherland.
On Iraq Velayati said that the Islamic Republic of Iran backs a unified and integrated Iraq.
He made clear that Iran is strongly against disintegration of Iraq or any Islamic state.
Britain and the western governments seek the old strategy of Divide and Rule and to the same reason they try to disintegrate the Islamic countries, he said.
He said that Iran calls for expansion of relations and cooperation with Iraq and the two countries political delegations exchange visits for the purpose.
Iran calls for a unified Iraq and believe that the Iraqi nation should live in peace and benefit from democracy, he said.
The US never hesitate to express its enmity towards Iran during the past three decades, Velayati said.