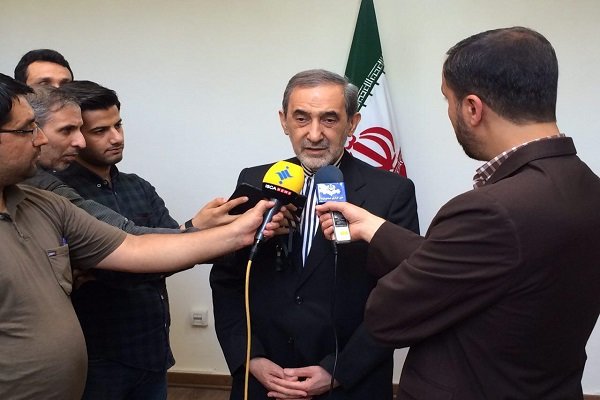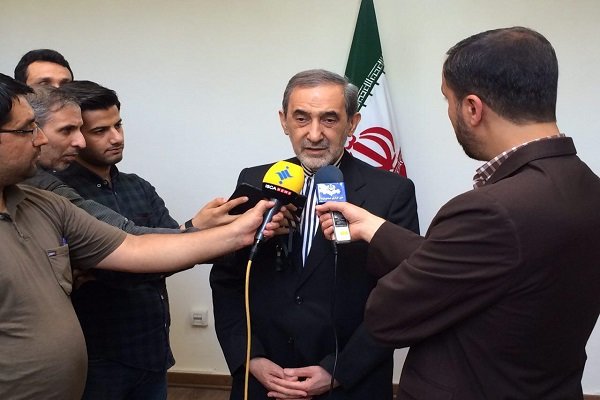 Leader's senior adviser Ali Akbar Velayati deemed Iraq's victory in Mosul as equally important for Iran since the two neighboring sides share several commonalities.
Speaking to reporters on Tuesday morning, Head of the Strategic Research Center Ali Akbar Velayati touched upon liberation of the Iraqi city of Mosul from the hands of ISIL terrorists asserting "victory of Iraq marks a triumph for Iran since the two sides are neighbors and shares several common interests."
"Due to numerous similarities, the two nations have been linked to each other and their fates are interrelated," underscored Velayati.
He went on to note that since the victory of the Iraqi revolution, Islamic Republic of Iran has never denied any assistance to the country; "we are deeply pleased since Americans and the West had predicted that Mosul's liberation would take many years though the achievement has been already obtained thanks to efforts of Iraqi people, government and army," stressed the official.
Ali Akbar Velayati expressed hope that Iraqi people, who have made countless sacrifices for release of Mosul, will be able to advance their country. As a Muslim state, Iraq deserves to serve Islamic ideals.
"I heartily congratulate the government, people and army of Iraq as well as all those who have made sacrifices for Mosul liberation from the devil hands of ISIL and its supporters," he concluded.