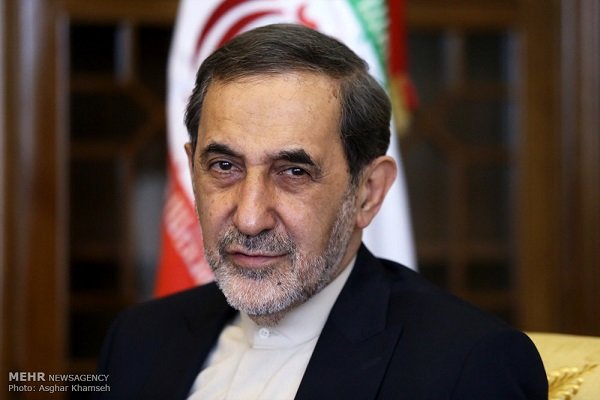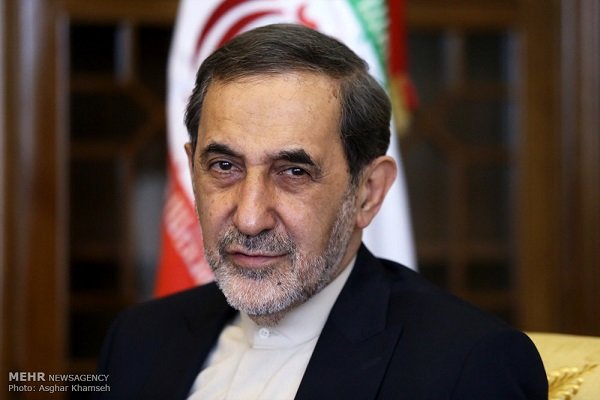 A senior adviser to Iran's Leader has said that the Resistance Front does not allow NATO to establish a base in West Asia.
During his meeting with Iraqi Vice President Nouri al-Maleki in Baghadad, Ali Akbar Velayati stressed that Islamic Republic of Iran will stand alongside Iraqi government and people until the very end, adding that after the victor over ISI, the Resistance Front needs to be ever more vigilant towards the regional developments.
Referring to US separatist and divisive designs for the region, he said that the Resistance Front should prevent the gradual deployment of Americans in eastern Euphrates.
He went on to say that the upcoming Iraqi elections will bring security and stability to Iraq, making it imperative for all Iraqi political groups to have an active and vibrant role in this election.
For his part, Al-Maleki said that US' attempts to regain its foothold in Iraq would fail because of Iraq's rich Islamic culture.
He noted that US military bases in Syria have created a wave of terrorism and strengthened takfiri movements, whose main purpose is to weaken the resistance front, especially Iran.