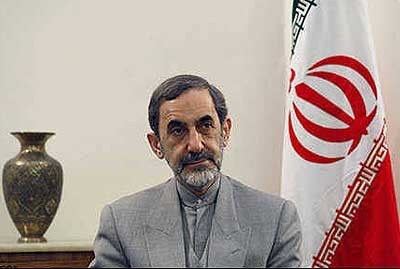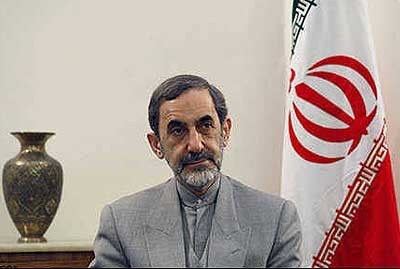 Chief Advisor of the Leader of Islamic Ummah and Oppressed People Imam Sayyed ali Khamenei for foreign policy, Ali Akbar Velayati, said Syria is the front line of resistance in the region.
In a statement on Thursday, Velayati said that attempts of some Arab regimes to isolate the Syrian leadership from the political equation in the region serve the interest of the Zionist entity.
Abdullahian: We are Seeing Stability Return to Syria
Iranian Deputy Foreign Minister for Arab-African Affairs Hossein Amir Abdullahian said that the situation in Syria is headed towards stability, adding "We are seeing security and stability return to all Syrian cities."
In an interview with Russia Today TV Channel on Thursday, Abdullahian stressed that the Syrian government and people have confronted foreign interference and terrorist acts over the past few months, noting that national dialogue will proceed with sure steps in the future.
He reiterated his country's rejection of foreign interference in the Syrian affairs, indicating that foreign interference was invoked by some at the outset of the crisis who later abandoned it having seen the situation on the ground.
Abdullahian said that Western countries, the US and Israel relied on Arab countries for information on the political and field circumstances in Syria, but Syria managed to get over it.
"Iran's relations with Syria are strategic," said Abdullahian , adding "We view Syria as an important country in the axis of resistance, and the Syrian people have a heightened sense of national unity."