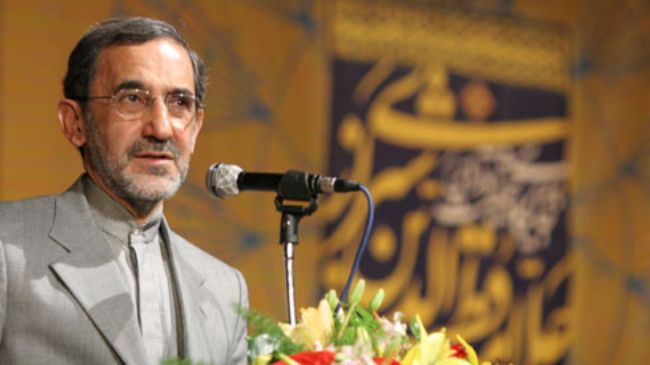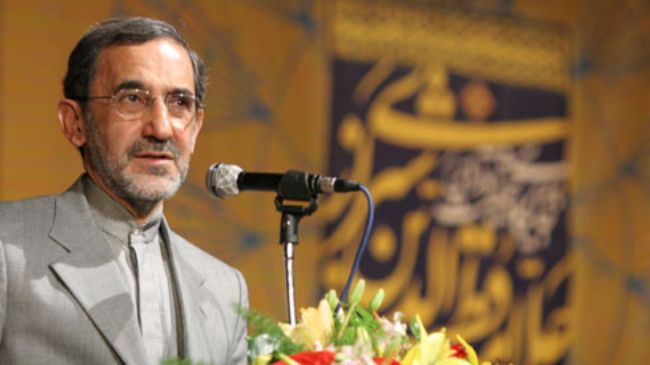 Senior Iranian official Ali Akbar Velayati has described the European Union as a puppet at the hands of the United States as it follows Washington's instructions on its foreign policy.
"The European Union has no independence with regards to its foreign policy," the senior advisor to The Leader of the Islamic Ummah and Oppressed People Imam Sayyed Ali Khamenei said on Sunday.
"The Eastern and Central Europe joined the NATO after separating from the former Soviet Union and NATO obeys the US," Velayati added.
Describing the revolutionaries in the Middle East and North Africa as holding Islamic views, Velayati said they would play a role in any development which may occur in the future.
"It is obvious from the people's votes and slogans that individuals with Islamic views will play a major role in the regional developments," the Iranian official added.
Referring to the ongoing unrest in Syria, Velayati said the new and old imperialism seek to divert the current of the Islamic Awakening.
Syria has been experiencing unrest since mid-March 2011. Many people, including large numbers of army and security personnel, have been killed in the violence.
"In Syria, people took to the streets in pursuit of reforms but the Westerners got al-Qaeda involved in popular movements," Velayati added.
On December 11, President Barack Obama said the US would recognize the opposition coalition in Syria as the legitimate representative of Syrians.
The UK, France, Turkey, and the [Persian] Gulf Cooperation Council have already recognized the militants fighting against the Syrian government.
The Syrian government says certain Western states, especially the United States, and their regional allies are fueling the unrest.