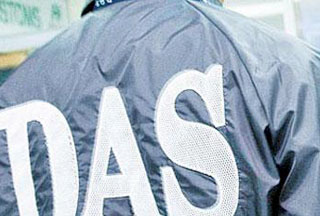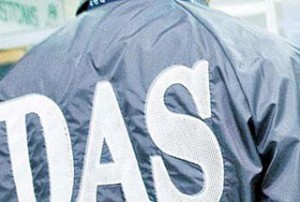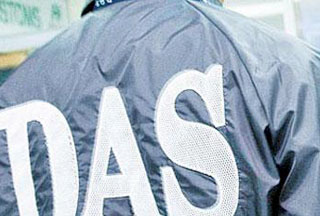 Venezuela has arrested a number of security agents accused of spying for Colombia amid a diplomatic row between the Latin American nations.
Venezuelan Deputy Foreign Minister Francisco Arias Cardenas confirmed the arrests, noting that they were members of Colombia's DAS state security agency.
He added that they were "captured while committing acts of espionage," without giving any further details.
Colombia's security agency DAS has denied the allegations.
Relations between Venezuela and Colombia have been tense since Bogota entered into negotiations with the United States to allow its troops to operate from seven Colombian bases through a 10-year lease agreement.
Colombia's US-backed government claims that the deal is only an extension of an existing cooperation with Washington to weed out drug smugglers and leftist guerillas.
Chavez, along with many other Latin American states, however, believes that the deal is an expansion of the US military presence in the region that could lead to a war in South America.
Latin Americans are wary of a US presence in the region, remembering past decades of out-right intervention of various US administrations in the internal affairs of most countries in the region through covert and overt backing of right-wing, military dictatorships.