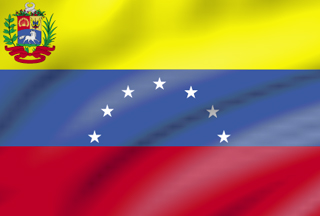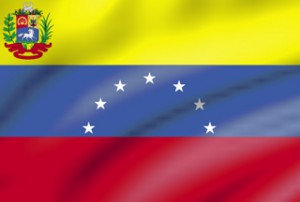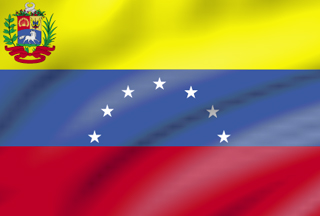 The Venezuelan government says the US is trying to "spread violence" in Iran to destabilize the Islamic Republic.
"The government of the Bolivarian Republic of Venezuela categorically rejects the attempts at destabilization promoted by the US government against the people and government of Iran," Reuters quoted Venezuela's foreign ministry as saying in a statement on Wednesday.
"The Bolivarian government is surprised that a group of governments, led by the US empire, are echoing a campaign to divide and spread violence among Iranians, in contravention of elemental norms of peace, non-interference and respect for sovereignty," it added.
The statement also expressed solidarity with Iran and praised the country for "its tireless struggle for the consolidation of the Islamic Revolution."