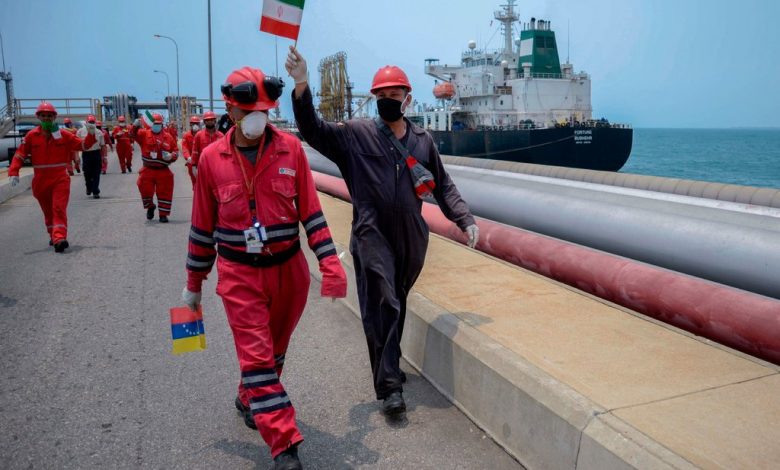 Venezuela's president has defended his country's right to free trade with Iran despite coercive efforts by the United States that has brought both nations under illegal and unilateral sanctions, saying neither Caracas nor Tehran will ever knuckle under Washington's pressure.
"Venezuela and Iran both want peace, and we have the right to trade freely," Nicolas Maduro said in a state television address on Sunday.
Maduro referred to the two countries as "revolutionary peoples, who will never kneel down before the North American empire."
The comments came as Iran is shipping a reported 1.53 million barrels of gasoline to Venezuela as well as equipment aimed at breathing a new life into the Latin American country's sanction-hit refining industry.
As planned, the shipment has begun using five Iranian tankers. Maduro reminded that the development was taking place under a previous cooperation agreement.
The Venezuelan head of state said the first of the vessels, "Fortune," had already arrived in his country's territorial waters.