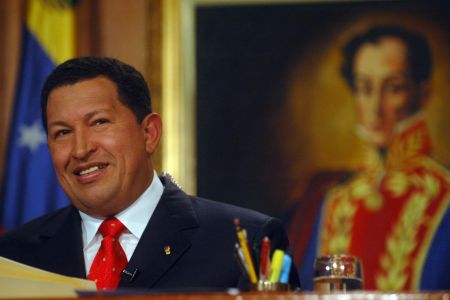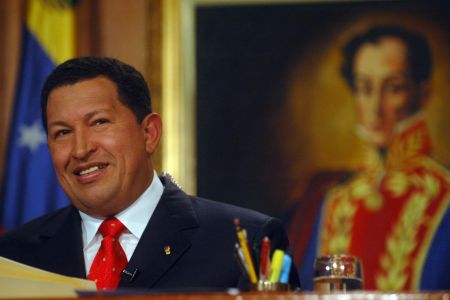 Venezuelan President Hugo Chavez says Russia has given his country a $4 billion credit to purchase arms in order to reequip the nation's defense sector.
"We were in Russia not long ago and the Russian government has now given us a $4 billion credit to help us with defense equipment," Chavez said on Saturday at the 90th anniversary of Venezuela's air force.
"We are simply doing the task of defending the fatherland from the threat of the empire and its allies," Reuters quoted the Venezuelan president as saying.
Chavez did not offer any details on the material his country plans to purchase. In April, Russian Prime Minister Vladimir Putin had stated that Venezuela was considering a $5 billion weapons order.
Washington has expressed its concerns about Chavez's purchases of tanks, fighter jets and air defense systems in the past years.
After the US imposed an embargo against Venezuela in 2006, the country has turned to Russia and China to meets its military necessities.
Venezuela is awaiting a delivery of tanks and air defense systems from Russia. It is also in the process of buying a dozen Y-8 transport planes from China.
Venezuela has already purchased K-8 training jets and an extensive radar system to upgrade its surveillance system, which has become largely useless following the US embargo.