Iran
Latin America
Venezuela hails arrival of Iranian fuel as 'landmark in struggle for sovereignty'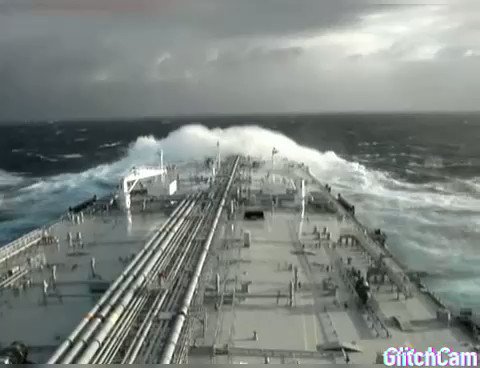 Venezuela's permanent representative to the UN has welcomed the arrival of Iranian tankers loaded with gasoline to the South American country's waters, urging US President Donald Trump to avoid an act of aggression based on the "wrong advice" of warmongers.
In a series of tweets on Sunday, Samuel Moncada cited an open letter to Trump written by a group of 14 retired experts of the US intelligence community, who warned him against a military attack on the Venezuela-bound Iranian fuel tankers.
"The Iranian gasoline reaching Venezuela is a landmark in the struggle for sovereignty, independence and peace. Trump and his minions are thinking of a military attack against the tankers amidst the pandemic. His experts advise him otherwise," he wrote.
Moncada also enumerated the arguments provided by the experts against any "unnecessary adventure" by the US against Iranian vessels, saying they believe that "the act of war does not serve US interests."
Any such attack could trigger "unpredictable responses" and lead to "unprecedented situations" beyond US control, the Venezuelan envoy quoted the experts as saying.
He also referred to calls by Venezuela's opposition leader Juan Guaido and his security commissioner Ivan Simonovis for a US move, saying Guaido has lost foreign and domestic support.