Latin America
Venezuela lauds Iran diplomatic efforts in nuclear issue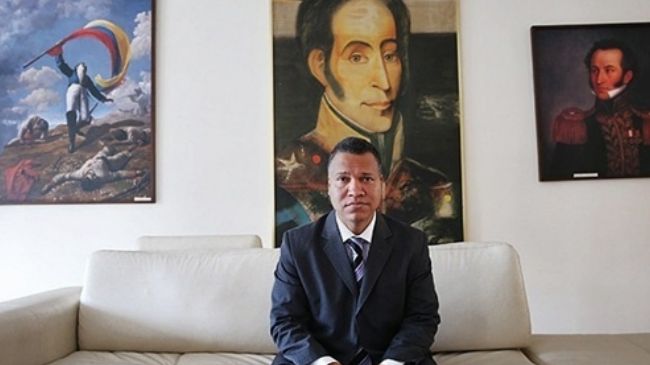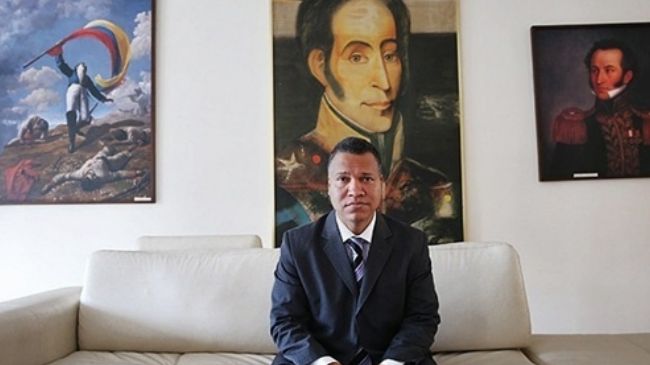 Venezuelan Ambassador to Tehran Amenhotep Zambrano has praised Iran's diplomatic approach towards the settlement of the dispute over the nuclear energy program.
Commenting on the upcoming nuclear talks between Iran and the five permanent members of the UN Security Council — Russia, China, France, Britain, and the US — plus Germany — Zambrano said on Monday that world powers should be happy Tehran wants to resolve problems via dialogue .
Zambrano expressed his country's opposition to sanctions against Iran, saying the US must lift sanctions because it does not have the right to impose such sanctions.
The Venezuelan envoy said the time had come for diplomacy and efforts must be must in this direction.
The next round of negotiations between Iran and the six major world powers on Tehran's nuclear energy program will be held in Geneva on October 15 and 16.
The foreign ministers of Iran and the six countries held their latest round of negotiations at the United Nations headquarters in New York on September 26.
The United States, Israel and some of their allies have repeatedly accused Iran of pursuing non-civilian objectives in its nuclear energy program, with the US and European Union using the claim as an excuse to impose illegal sanctions against Tehran.
Iran categorically rejects the allegation, arguing that as a signatory to the Non-Proliferation Treaty (NPT) and a member of the International Atomic Energy Agency (IAEA), it has the right to use nuclear technology for peaceful purposes.