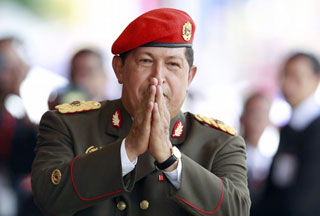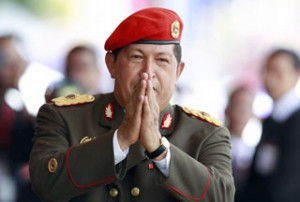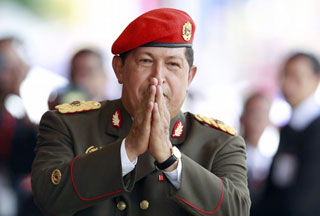 Venezuelans have begun celebrations to mark the country's 200th independence anniversary.
Leaders from a number of Latin American states accompanied Venezuelan President Hugo Chavez as he opened the ceremonies on Monday.
During the festivities, Chavez praised Venezuela's move toward "democratic socialism" and said, "The moment has come for us to reach true sovereignty and independence," The Associated Press quoted him as saying.
Chavez also launched a summit of the Bolivarian Alternative for the Nations of Our America (ALBA) on Monday along with Cuban leader Raul Castro, Evo Morales of Bolivia, and other heads of state.
The Venezuelan president also accused the US government of trying to undermine relations between Latin American neighbors.
Venezuela gained independence from Spain in April 1810.