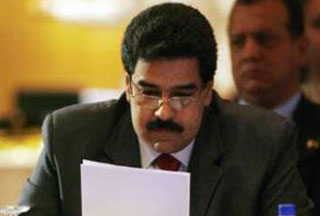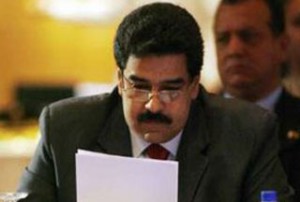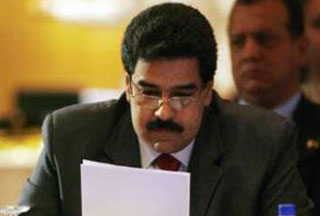 Venezuelan Foreign Minister Nicolas Maduro has lashed out at US Secretary of State Hillary Clinton for accusing Caracas of starting an arms race in South America.
"How can the secretary of state say Venezuela is involved in an arms race when it is her country installing seven military bases [in Colombia]?" Maduro said Tuesday.
Recently, the United States reached a preliminary military agreement with Colombia that allows the US army to use seven bases in Colombia.
His remarks came in reply to Clinton's contention that Venezuela's arms purchases could spark an arms race in the region.
"We have expressed concern about the number of Venezuelan arms purchases. And certainly raise questions as to whether there is going to be an arms race in the region," Clinton said.
The Venezuelan foreign minister also noted that Clinton's words "have no political or moral basis."