Latin America
Venezuela sets up military unit on volatile border with Colombia
Venezuela has set up a special military unit on its border with Colombia, following incursions by armed Colombian groups that have caused Venezuelan casualties.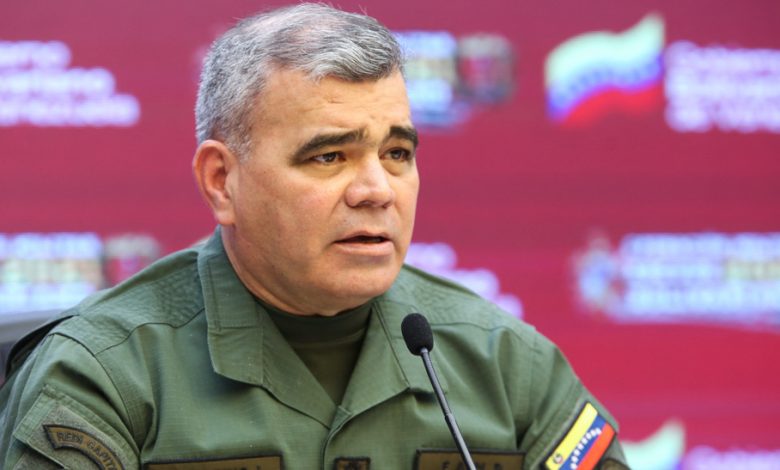 Venezuelan Defense Minister Vladimir Padrino said on Monday that a temporary unit would operate in several municipalities of the western border state of Apure designated as an Integrated Operational Defense Zone, or ZODI.
"We are not going to allow any type of force, be it conventional, irregular, criminal, drug trafficker, et cetera, to come to Venezuelan territory to commit crimes," Padrino said in a statement broadcast on state television.
Venezuela's military maintains a standing ZODI unit for each of its 23 states and the capital, Caracas.
Eight soldiers have been killed since the eruption of clashes with armed Colombian units on March 21, and 34 soldiers have been injured, according to the minister.
Padrino said nine militia members had also been killed in the fighting, and more than 30 related arrests had been made.
Venezuelan President Nicolas Maduro has accused the groups of ties to the Colombian army and the government of Colombian President Ivan Duque, saying they are disguised as guerrillas.
But security sources in Colombia claim that the armed groups are dissidents from the now-disbanded Revolutionary Armed Forces of Colombia (FARC) rebel group, which signed a peace agreement with Bogota in 2016 to end a half-century of armed conflict. Some guerrilla fighters refused to join the peace process.
Early this year, Human Rights Watch (HRW) warned in a report that residents in Apure and the neighboring Colombian state of Arauca faced brutal violence from armed militants on a daily basis.