Latin America
Venezuela slams Obama 'outrageous remarks' on Chavez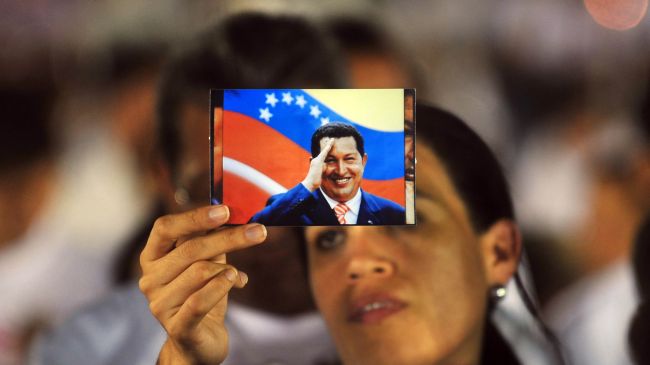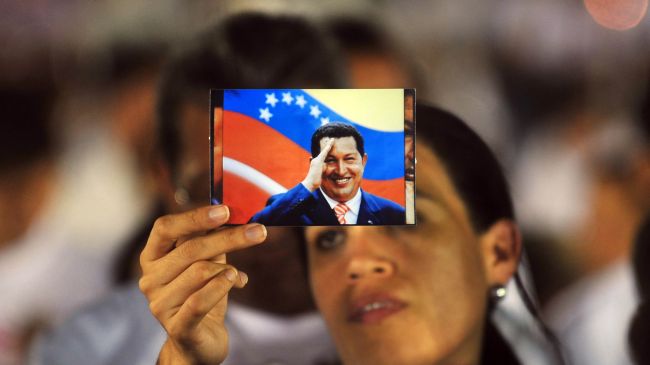 Venezuela has condemned US President Barack Obama's recent remarks describing policies of President Hugo Chavez as "authoritarian," warning the US administration about the consequences of such comments.
Caracas "strongly rejects the outrageous remarks by US President Barack Obama regarding President Hugo Chavez and Venezuela," the Venezuelan government said in a Friday statement.
"With his vile remarks in such a delicate moment for Venezuela, the US president takes responsibility for taking bilateral relations towards a major deterioration," the statement added.
Caracas further stated that the remarks prove the continuation of Obama's policy of "aggression and disrespect" towards the South American nation.
In an interview with the Univision US television channel in Miami on Thursday Obama said "the future of Venezuela should be in the hands of the Venezuelan people" while adding that "We've seen from Chavez in the past authoritarian policies, suppression of dissent".
Meanwhile the statement highlighted that Venezuelans "openly exercise freedoms and rights that US society is far from reaching."
The 58-year-old Venezuelan president is recovering in Cuba, where he arrived on Monday for another operation that targeted an aggressive cancer.
Chavez, who came to power in 1999, was reelected in October 2012 in free and fair elections to a new six-year-long term.