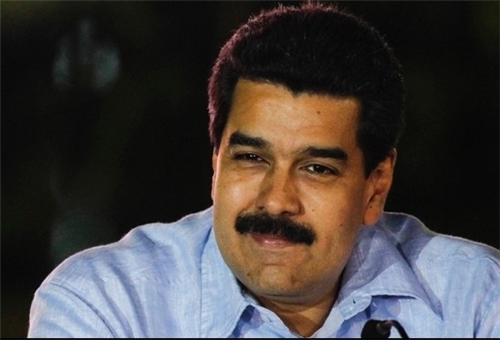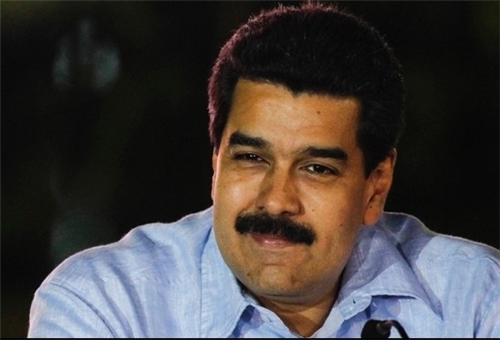 Venezuelan President Nicolas Maduro threatened to expel all US diplomats from the country for 'plotting to sabotage the economy' of his country.
"First, I threw out their advance team working to destabilize the nation. Now if they push it with funny stuff, I will throw them all out," AFP quoted Maduro as saying on Wednesday.
During a live TV appearance on Monday, Maduru said chargé d'affaires Kelly Keiderling and two other diplomats would have 48 hours to leave the country.
He said the diplomats had met with the "Venezuelan far-right" to finance his opponents and "encourage actions to sabotage the power system and the economy."
"We will not allow an imperial government to bring money and see how they can stop basic companies and stop the electricity to turn off all of Venezuela," Maduro said.
On Tuesday, the US expelled three Venezuelan diplomats in reprisal.
The US State Department said that it had given Venezuelan chargé d' affaires Calixto Ortega Rios and Second Secretary Monica Alejandra Sanchez Morales at the Washington embassy and Consul Marisol Gutierrez de Almeida at the Houston consulate 48 hours to leave the United States.
The department said it rejected allegations of US government involvement in any conspiracy to destabilize the Venezuelan government.
On March 5, Maduro expelled two US military attaches hours before announcing the death of President Hugo Chavez, accusing them of promoting "destabilization projects."
Caracas and Washington have been without ambassadors since 2010, when late President Chavez refused to accept a newly named US ambassador to the country.