Latin America
Venezuela to court annuls amnesty law for political prisoners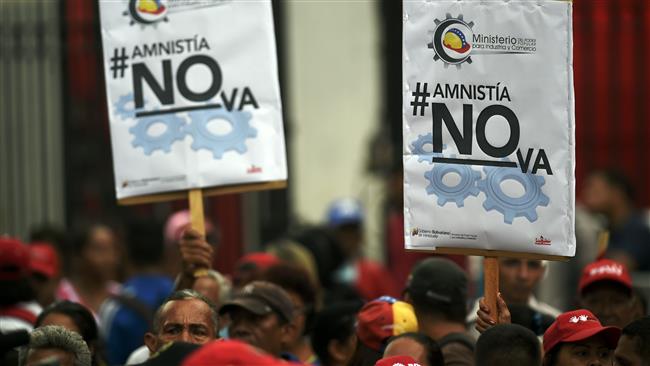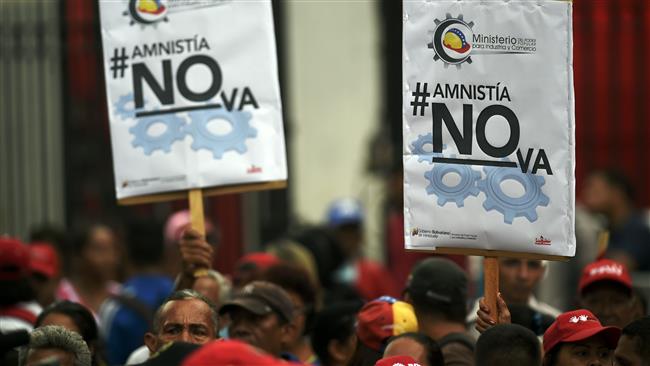 The Venezuelan Supreme Court has annulled an amnesty law that was passed by opposition-controlled congress to free dozens of political prisoners.
The congress, known as the National Assembly, had passed the law in March to secure the release of nearly 80 prisoners, including politicians, students and military officers, who had received jails terms of up to 13 years.
Around half of the political prisoners were jailed on charges of inciting violence during the 2014 anti-government protests that killed over 40 people.
The top court ruled that the law could not stand because it violates the rights of those killed during the 2014 demonstrations.
President Nicolas Maduro had earlier described the legislation as "the most criminal law ever approved." He had said the law was an attempt to destabilize his rule and liberate the prisoners blamed for the unrest in 2014.