Latin America
Venezuela 'to raise fuel prices to reduce smuggling'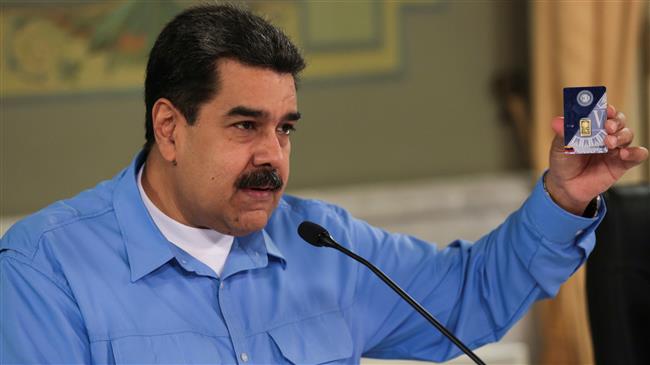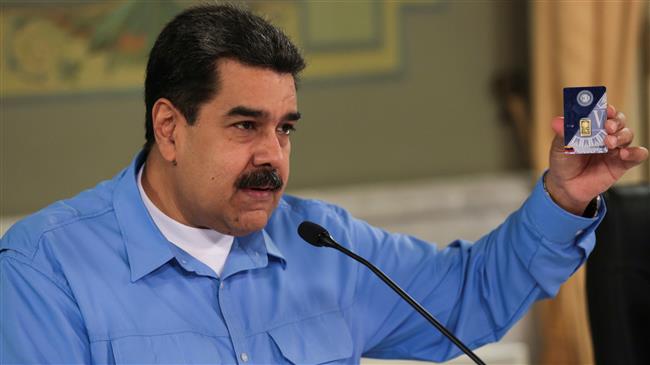 Venezuelan President Nicolas Maduro says his government will raise the price of heavily-subsidized fuel to international levels in a declared attempt to stop billions of dollars in annual losses due to fuel smuggling into neighboring countries.
Maduro said in a televised statement on Monday that his government would launch a new payment system for fuel in border areas later this year.
But Venezuelans, according to him, will still be provided with "direct subsidies" for "about two years" by using government-issued identity cards.
"During the course of September, October, once that system is working, we will establish the subsidy systems and the price of gasoline will be set at the international price," he said.
The identity cards, known as the "Fatherland ID," were first introduced by his government in 2017, to provide bonuses and track the use of social services.
The oil-producing country has for decades been providing subsidized fuel to its citizens. The current price of a liter of gasoline in Venezuela stands at 1 bolivar. That means Venezuelans can fill the tank of a small car for almost 9,000 times for the price of a cup of coffee in the country.
According to experts, Venezuela loses at least $5 billion a year as a result of not selling gasoline at international prices.
The heavy subsidies have made it extremely profitable for smugglers to buy fuel in Venezuela and sell it in neighboring Colombia and the Caribbean countries, where prices are much higher.
The country loses $18 billion to fuel smuggling annually, according to government figures.
The price rise, however, is expected to cause more economic hardships in a country where shortages of basic goods and medicine have already forced over two million people to emigrate in the past couple of years.