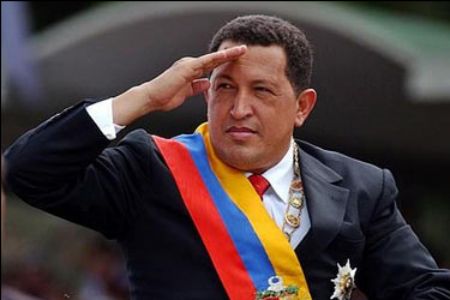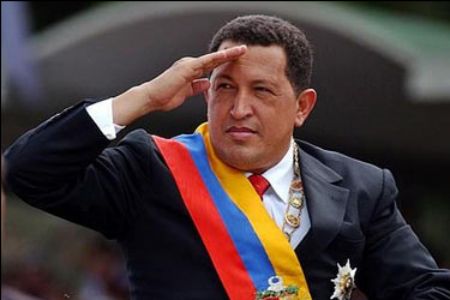 The Venezuelan government has deployed troops on the border with neighboring Colombia after the two side severed bilateral ties.
"We've deployed military units, air force, infantry, but quietly because we don't want to upset anybody, the population," President Hugo Chavez told state-run VTV television in a telephone interview on Saturday, AFP reported.
Chavez did not provide details regarding the troop buildup on the Colombian border, but accused Bogota of being "capable of anything."
"[Colombian President Alvaro] Uribe is capable of anything in his last days" before he leaves office on August 7, said Chavez.
"This has become a threat of war and we don't want war," he added.
Caracas severed diplomatic ties with Bogota on July 22, one week after Uribe accused Venezuela of sheltering 1,500 leftist Colombian rebels on it soil — a charge Chavez has strongly denied.
Chavez has also threatened to cut off oil shipments to the United States if it backed an attack by Colombia, its chief ally in the region.
Colombia has rejected a peace plan offered by Venezuela to end the dispute over allegations that Venezuela is sheltering leftist guerrillas.
Uribe has said that his government will offer its own peace plan to address the issue.