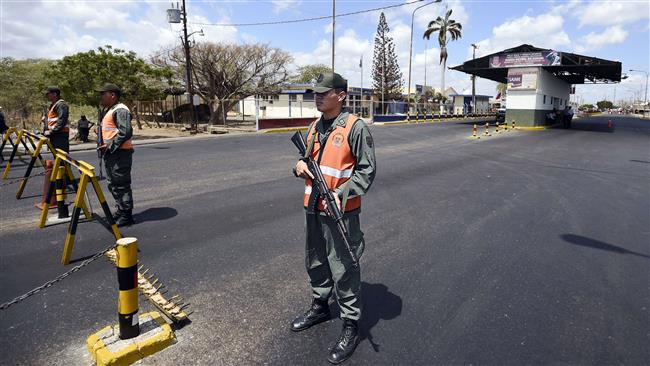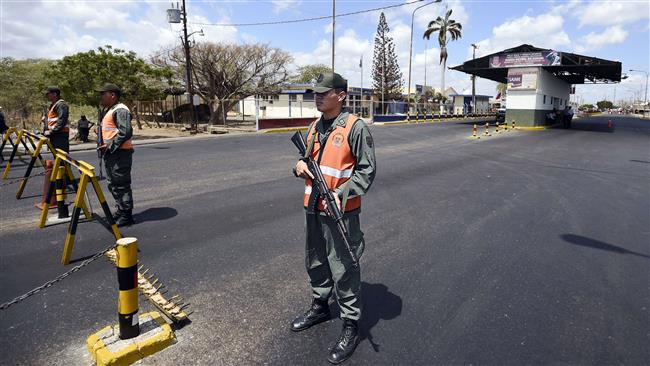 Colombia says that troops from neighboring Venezuela have entered its territory illegally, calling it an incursion.
The army of Colombia in a statement said that 15 members of Venezuela's national guard were in pursuit of a civilian.
The incursion took place nearly 1 kilometer into Colombian territory on Friday in a rural hamlet in the north eastern La Guajira province, the statement read.
The Venezuelan troops burned the motorcycle on which the individual had fled just minutes before retreating back across the border to Venezuela, according to the statement.
The statement also said that the Colombian army was considering lodging a complaint with the Foreign Ministry about the incident. Colombia sent a number of its own military to the site where the incursion happened.