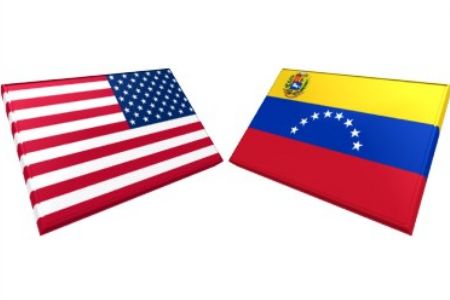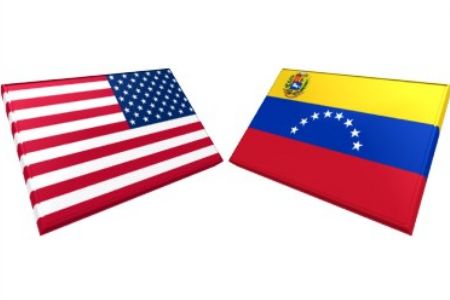 The United States has expelled Venezuela's charge d'affaires in Washington and two other diplomats in reprisal for the expulsion of three American diplomats from Caracas, both countries said late Tuesday.
US, Venezuela
The tit-for-tat move came a day after the expulsion of the Americans, accused of plotting acts of sabotage against the government, the foreign ministry in Caracas said.
It called the American move unjustified, saying the Venezuelan diplomats had not been meeting with people opposed to President Barack Obama.
Venezuela said the three diplomats it ejected, including charge d'affaires Kelly Keiderling, had met with the "Venezuelan far right" — the government's term for the opposition — to finance President Nicolas Maduro's opponents and "encourage actions to sabotage the power system and the economy.
In Washington, a State Department official confirmed the Venezuelan charge d'affaires Calixto Ortega Rios and two other diplomats had been told on Monday they had 48 hours to leave the United States. Ortega and another diplomat were based in Washington while the third was the consul in Houston, Texas.
"It is regrettable that the Venezuelan government has again decided to expel U.S. diplomatic officials based on groundless allegations, which require reciprocal action," the official said.
"It is counterproductive to the interests of both our countries and not a serious way for a country to conduct its foreign policy," the official.
State Department spokeswoman Jen Psaki said earlier in the day Venezuela's charges appeared to have arisen out of a trip to Bolivar state by the three Americans who "were there conducting normal diplomatic engagement."
Keiderling, the Caracas government said, acknowledged meeting with members of "civil society" as part of her normal diplomatic work. The foreign ministry blasted this as "a confession of open interference in the internal affairs of Venezuela."