Latin America
Venezuela victim of international bullying: Foreign minister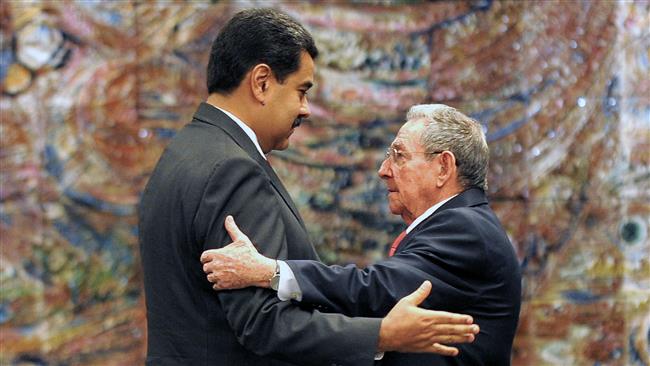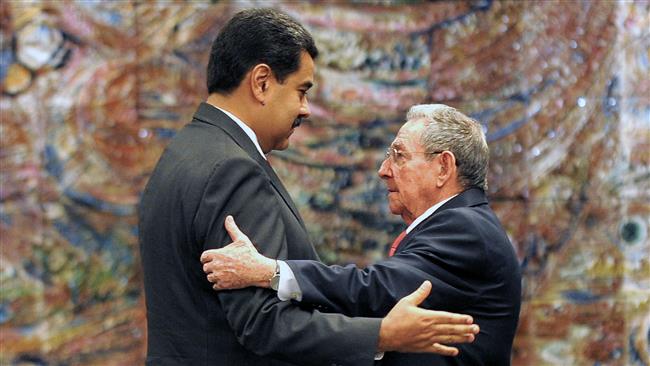 Venezuelan Foreign Minister Delcy Rodriguez says Caracas is currently being targeted by rightist international bullies, criticizing the head of the Organization of American States (OAS) for 'meddling in Venezuela's domestic affairs.' 
Rodriguez, who was speaking on Tuesday at the opening of the OAS general assembly, lashed out at the head of the OAS, Luis Almagro, for what she called Almagro's bias toward anti-Socialist opposition groups in Venezuela who were trying to topple the legitimate leftist government of President Nicolas Maduro.
"We are not here to judge the countries and societies of other countries," Rodriguez told the 35-member Americas bloc.
"Today, Venezuela is the victim of international bullying from the right," she said.
Maduro has accused the head of the OAS of being in cahoots with the opposition backed by the US, in their goal to topple his Socialist government.
Maduro is being blamed by the opposition for the protests, looting and violent crimes that have been mounting in the country challenged by shortages of food, water, fuel, medicine and electricity.
Apart from Maduro, other leftist leaders in Latin America are engaged in a battle with Western-backed opposition parties, including Brazil's Dilma Rousseff, who has been suspended as president amid a corruption probe.
Cuban President Raul Castro told a summit of Caribbean countries in Havana last week, "We can't remain indifferent before this turbulence in Latin America and the Caribbean, which is a consequence of an imperialist and oligarchic counteroffensive against popular and progressive governments."
On June 4, Castro described the OAS as an "instrument of imperialist domination."