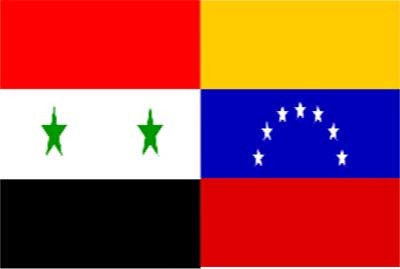 Venezuelan Ambassador in Damascus Imad Saab on Thursday expressed his country's solidarity with Syria and condemnation of the conspiracy targeting it.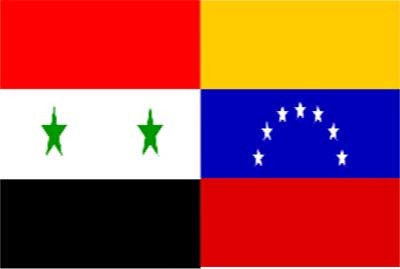 He donated his blood as a message of amity and solidarity with the Syrian people on behalf of the friendly Venezuelan people.
In an interview with the Syrian satellite channel, Ambassador Saab said the Venezuelan Republic has recognized the reality of conspiracy plotted against the Syrian people because of their firm stances regarding the local, regional and international issues.
He added that there are foreign attempts to target Syria's stability and civil peace.
He concluded that the mass graves in Jisr al-Shugour recently discovered are best evidence of foreign sides targeting Syria's security.