Latin America
Venezuelans geared up to vote in tight presidential election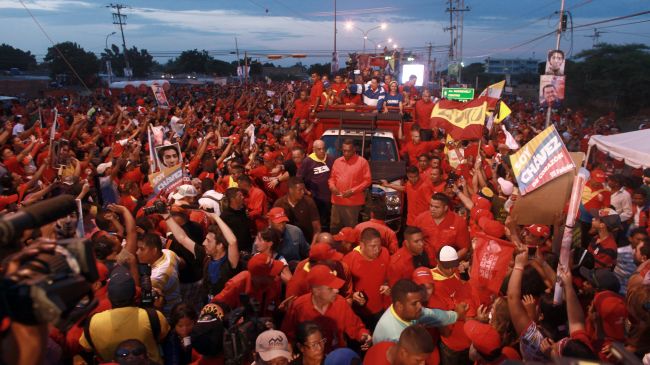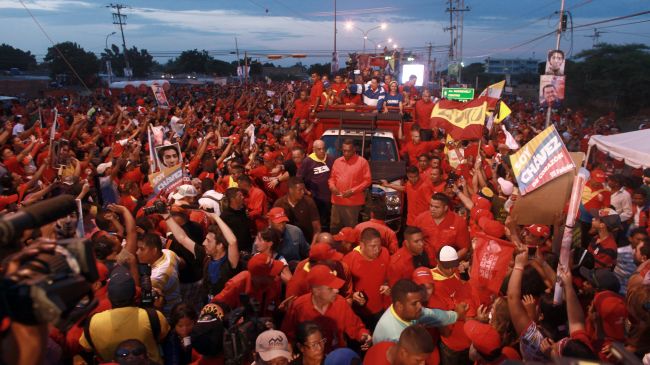 Venezuelans are geared up to vote in what is expected to be the country's most closely-contested presidential election in many years.
Polls will open at 1030 GMT on Sunday with incumbent President Hugo Chavez facing a strong challenge from opposition candidate Henrique Capriles.
Chavez, who is seeking a fourth term in office, has promised to deepen socialism and restore economic growth.
The incumbent president, who survived a Washington-engineered coup in 2002, is a fierce US critic. He has managed to win popularity among the long-neglected poor for his strategy to use oil revenues to fund the country's health and education sectors.
The Venezuelan president has also played a key role in forming a powerful alliance of Latin American nations.
The center-left opposition candidate Capriles, who has garnered massive popular support during his campaign, says Chavez has failed to plug the country's loopholes which have led to bureaucracy and inefficiency.
Capriles has also censured Chavez for failure to handle Venezuela's regular power outages, food shortages and surging murder rate.
Chavez has vowed to "become a better president" if re-elected.
Latest opinion polls indicate that Chavez is 10 percent ahead of Capriles.
A total of 18.9 million voters are eligible to cast their ballots in the election.