Latin America
North America
Venezuelans praise Iran's win over US in UN Security Council
Many Venezuelans have praised the victory of the Islamic Republic of Iran over the United States in the United Nations Security Council regarding the proposed extension of an arms embargo against Iran.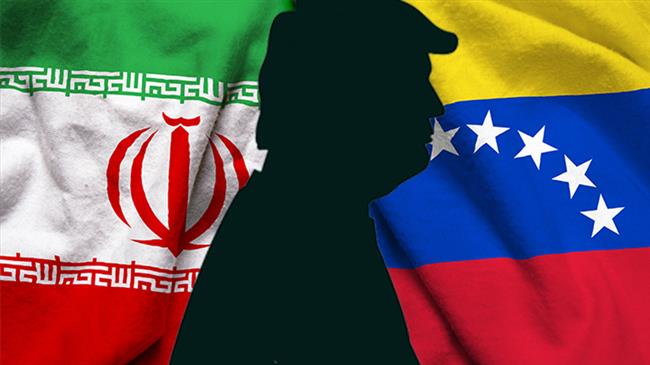 Citizens and officials of the Bolivarian Republic have described such an embargo as illegal and believe that the prevention of its continuity represents a victory for all nations who are fighting against US's unilateral sanctions, including Venezuela.
Authorities there say sovereign nations must merge their efforts against Washington's abuses. On a different note, the opposition is critical of the Security Council. But experts say the accusations against Iran are absurd.
Venezuelans have also slammed Washington over trying to distract attention away from this diplomatic loss by spreading fake news about the seizure of Iranian ships en route to Venezuela.
Venezuelans largely see the Security Council's vote against extending the Iran arms embargo as a positive development. They say they stand with Iranians in the struggle to get rid of all sorts of abusive restriction imposed by the US.