Latin America
Qasem Suleimani
Venezuela's Top Diplomat to Visit Iran
Minister of Foreign Affairs of Venezuela Jorge Alberto Arreaza Montserrat will travel to Iran next week.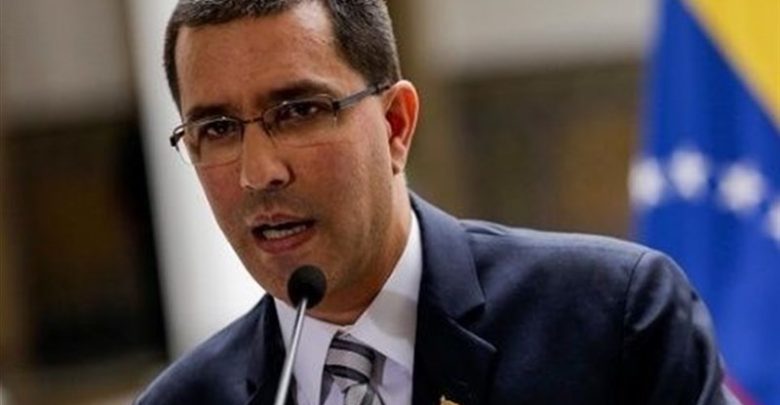 Heading a high-ranking delegation, Arreaza, a former vice president, is scheduled to pay a three-day visit to the Islamic Republic on January 19-21.
He is expected to hold meetings with senior Iranian officials during the visit.
In October 2019, Iranian President Hassan Rouhani held a meeting with his Venezuelan counterpart Nicolas Maduro on the sidelines of the Non-Aligned Movement Summit in Baku.
In the gathering, the Iranian president lauded the resistance of the Iranian and Venezuelan nations against the US bullying and pressure as "praiseworthy", saying Washington's plots against the Islamic Republic and the Latin American country have failed.
Last week, following the American assassination of top Iranian commander Lt. General Qassem Soleimani, Venezuela's Defense Minister General Vladimir Padrino Lopez condemned the US move as "a terrorist act", stressing that Caracas will side with Tehran in the campaign against the global arrogance.