Iran
Vice-Speaker: Iran to Expedite N. Program If US Fails to Remove Sanctions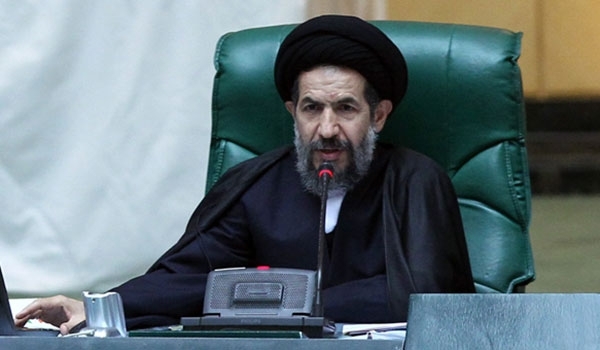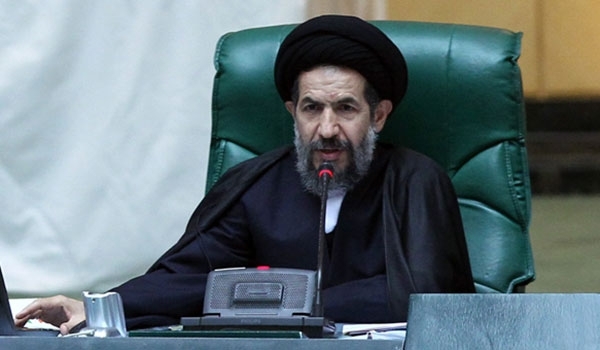 Vice-Speaker of the Iranian Parliament Mohammad Hassan Aboutorabifard underlined that Tehran would revive and speed up its nuclear activities, including its enrichment program, in case the US refrains from removing all the sanctions against Iran under a final deal.
"The slightest measure by the US Congress to increase sanctions against Iran will oblige the Iranian parliament to take actions leading to progress of Iran's nuclear goals and uranium enrichment for peaceful purposes," Aboutorabifard said on Thursday.
Aboutorabifard's remarks came in reaction to the latest reports that said the Republican and Democratic lawmakers in the US Congress completed a new bill to impose further sanctions on Iran despite White House warnings.
Earlier this month, Iranian Foreign Minister Mohammad Javad Zarif cautioned the Group 5+1 (the US, Russia, China, Britain and France plus Germany) not to miss the present opportunity for cutting a final deal with Iran.
Speaking in a televised interview in Geneva, Zarif advised nuclear negotiators to use opportunity for resolution of the deadlock over Iran's nuclear program.
Zarif called on his western counterparts in the nuclear talks to show courage and avoid drawing baseless redlines to make a landmark nuclear deal possible.
"Now we have come to a stage that requires the other side to take its decision in order to enable use to move forward," Zarif said upon arrival in Geneva where he later met his US counterpart John Kerry on the latest developments in talks between Tehran and the G5+1.
"There need to be some new and comprehensive proposals, and we are ready to bring all issues to final results, but we should see the extent of the readiness of the other side," he added.
Zarif asked the western powers to take serious and brave decisions to help the negotiations move forward and produce results and avoid specifying improper redlines.