Syria
Victorious Syrian Army continues operations in Hejjira; Mazzeh 86 and Jaramana shelled by militants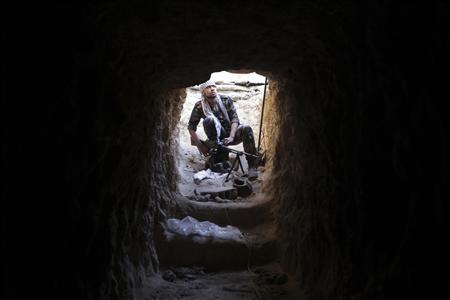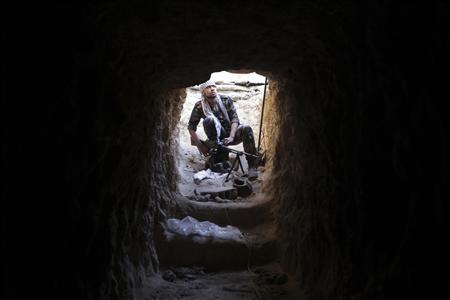 "Free Army" militia have today evening shelled both areas of Mazzeh 86 and Jaramana of Damascus with mortar rounds; in the meantime Syrian Arab Army conducted a series of operations in rural of the capital.
 "Free Army" militia shells Jaramana and Mazzeh 86
Two mortar shells fired by gunmen have landed in the city of Jaramana in the northern countryside of Damascus, but no casualties recoded.
Breaking News correspondent pointed out that one of the shells has landed in the Main Street in Jaramana and the other exploded near the hospital.
3 civilians were injured in the area of Mazzeh 86 after mortar shells fired by militants hit the area.
Army operates in Damascus countryside
Syrian Arab Army has implemented a series of operations in the areas of Damascus countryside against militant headquarters.
Our correspondent to Damascus countryside pointed out that the operations were concentrated in al-Qaboun, Barzeh, Zamalka axis and in the vicinity of Industrial area of Duma.
Army also continued operations in Harasta al-Qantara of al-Nashabiyah, in addition to al-Ebb and Buaida farms.
In Hejjira, army targeted militants in the farms of al-Saqqi, Rima, al-Qadam and al-Essali.
Breaking News – Exclusive