Syria
Victorious Syrian Army Retakes All Armed Groups Positions in Lattakia, Advances in Aleppo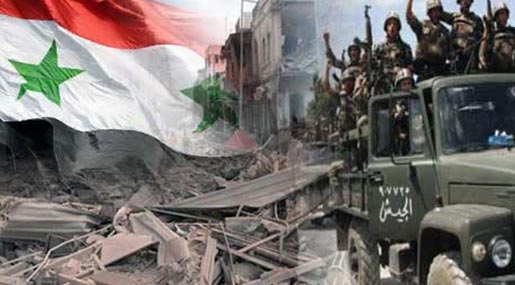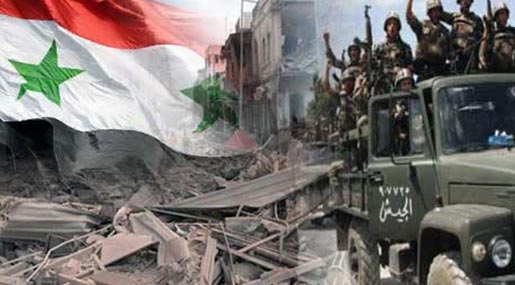 The Syrian army recaptured Monday all armed groups-held positions in Lattakia, state-run SANA news agency reported quoting a military source.
"The army retook control of the Nabi Ashia mountain range and adjoining areas in the north of Lattakia province," the source said, of villages seized occupied in early August by armed groups.
On Sunday state television reported that the army had reclaimed the militants-held villages in the coastal province.
Meanwhile, a Syrian security force clarified that the army still works on recapturing the Salma region, an area along the border with Turkey that has been in armed groups' hands since the end of last year.
Two weeks ago, al-Nusra militants and other groups launched an attack on the province, massacring civilians and demolishing homes.
The so-called "Syrian Observatory for Human Rights, known for its link to the opposition, admitted the "army has made progress" in Lattakia province.
In Aleppo, the Syrian Army killed and injured many of al-Nusra militants in several towns and villages, and seized a sophisticated satellite transmitter in Saif al-Dawleh.
A military source told SANA that an army unit destroyed "al-Nusra terrorists' dens and gatherings in Hreitan area, killing the terrorists inside and destroying their weapons and ammunition."
"Other army units inflicted heavy losses upon armed terrorist groups that were perpetrating acts of killing, theft and road blocking on Hayyan-al-Miselmiyeh road," the source said.