Syria
Victorious Syrian Army troops kill top al-Qaeda commander in Latakia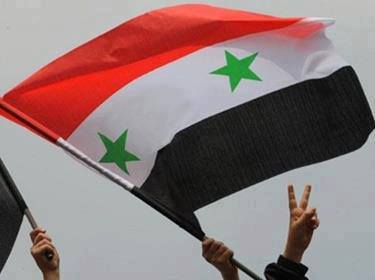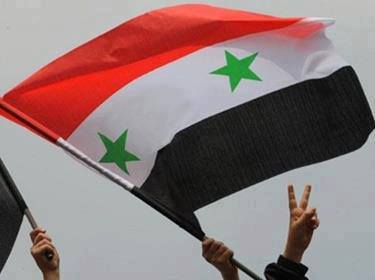 Syrian Army troops have killed a senior commander of a foreign-sponsored militant group affiliated with the al-Qaeda terrorist organization during a mop-up operation against anti-government gunmen in the country's principal port city of Latakia, Press TV reports.
Syrian military officials told Press TV on Sunday that the militants, identified as Abu Malik al-Shahri and generally known as the Bin Laden of Syria, was killed on the outskirts of the city, located 348 kilometers (216 miles) northwest of the capital Damascus.
Shahri, originally from Saudi Arabia, was a comrade of the slain founder of the al-Qaeda, Osama Bin Ladan.
He was reportedly involved in the slaughter of many civilians and government soldiers across Syria.
Over the past few days, Syrian forces have killed scores of Takfiri militants – mostly foreign mercenaries – in Latakia.
On August 8, Syrian army troops killed a group of extremist militants in the village of Dourin, which is located in the suburbs of Lattakia.
A Syrian security source, speaking on the condition of anonymity, said there were a number of Libyan and Moroccan nationals among the slain militants.
Syria has been gripped by deadly turmoil since 2011.
According to the United Nations, more than 100,000 people have been killed and millions of others displaced in the violence.
Reports indicate that Western powers and their regional allies – especially Qatar, Saudi Arabia, and Turkey – are supporting the militants operating inside the country.
President Bashar al-Assad said on August 5 that Syria will strike terror "with an iron fist."