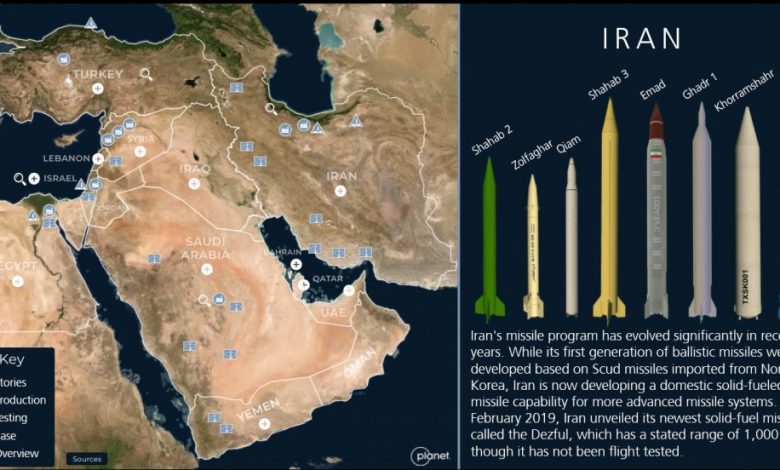 The story of Iran's self-sufficiency in the defense industry began with this missile, dubbed Eskad, which Iran imported from Libya in the thick of Iraq's war on the country in the 1980s.
No country would sell any defense equipment to Iran at the time since the Islamic Republic was facing another challenge, the US arms embargoes. Starting from the clones of Eskad, Iran now produces this long-range missile, Emad; all on its own.
But, how? But perhaps even more interesting than the story of missiles is the epic of drones. In less than a decade, the term UAV grew from an alien word to a keyword in Iran's airspace. This hunted American drone, dubbed RQ-170, has all the story. In the near future, its Iranian clone will be unveiled.
In 4 decades and amid the toughest sanctions, Iran's aerospace force grew from a mere importer to a manufacturer that is capable of building high-tech defense equipment such as these UAVs. Military officials say thanks to the United States' arms embargoes, today, the country's security is no longer tied to foreign arms.
Source: Presstv