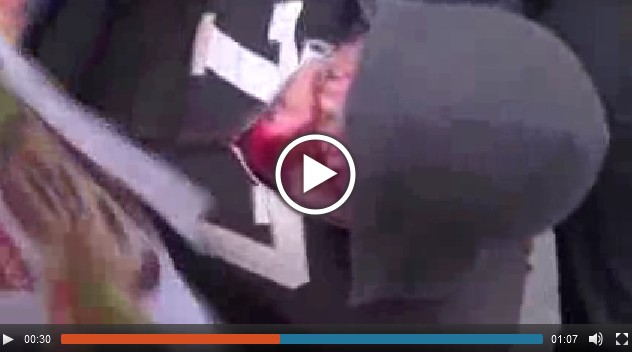 Where are the so-called International organizations while there is an open oppression by Zionist Bahraini Puppet Regime?
Where are those countries coming together for a fake rising in Syria but say nothing on Bahrain?
A video, circulated via the Internet, showed how an unarmed Bahraini youth was holding the photo of al-Wefaq Secretary General Sheikh Ali Salman when the regime troops shot him in the head at close range.
This unbalanced encounters between well-armed naturalized foreign troops and unarmed youths who hold the national flag and the photos of their detained political leaders recur daily and claim a large number of victims.