Palestine
IIT Exclusive News
Middle East
Resistance Axis
Videos
VIDEO: In Cold Blood, Rabid Zionist Soldier Executes Palestinian Youth in Southern Nablus
In the same context of the Zionist barbarism, an Israeli soldier carried out a horrible crime of executing a Palestinian young man in Hawara town, southern Nablus.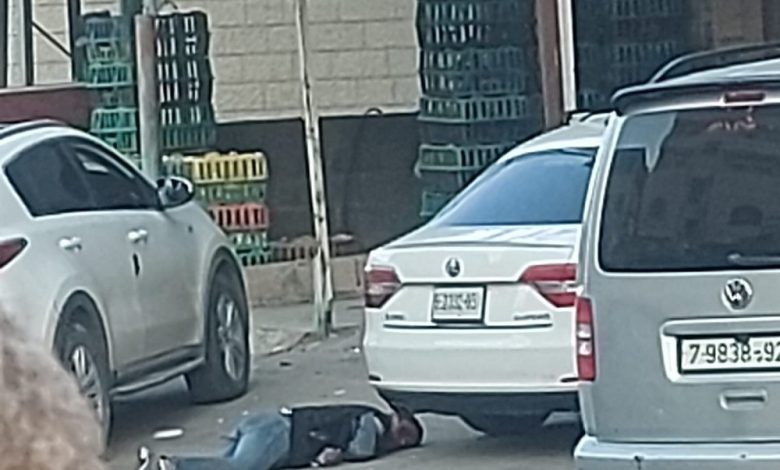 The following video documents the Israeli crime and shows how the enemy's soldier failed to arrest the Palestinian youth, gunning him down immediately. The Palestinian youth tried to confront the Israeli soldier who lost control over his rifle before using a gun to commit the crime.
The Zionist media outlets alleged that one of the female recruits were injured in a stab attack before the occupation forces opened fire at the attacker. However, the video posted above refuted the Israeli claim.