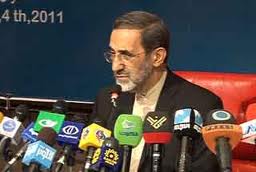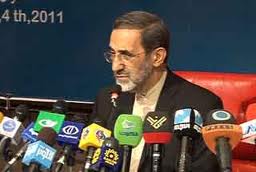 Nothing will be considered off limits when scholars from 80 countries gather in Tehran toto take part in an international conference dubbed Islamic Awakening.
From Tunisia to Egypt… from Libya to Bahrain and Yemen… they will be able to express their views and analyze the recent development in the Middle East and North Africa; while the Saudi troops' brutal crackdown on protesters in Bahrain and foreign interference in Syria are likely to turn into the most interesting debates.
The events will be discussed both form a regional and an international perspective.
Observers say the overthrow of Zine El Abidine Ben Ali in Tunisia in January, followed by the revolution in Egypt that toppled Hosni Mubarak in February, the ongoing protests in other parts of the Arab world and motives behind these events are strongly reminiscent of the 1979 Islamic revolution in Iran when popular uprising toppled the western-backed Shah. This is why many of them will come to Tehran to discuss the events.
More than 500 scholars will be taking part inn the two-day conference scheduled for the 17th and the 18th of September.