Iraq
Video- ISIS fighters patrol the streets of Mosul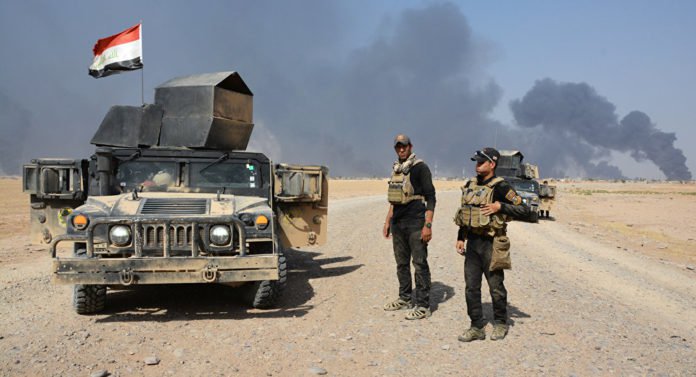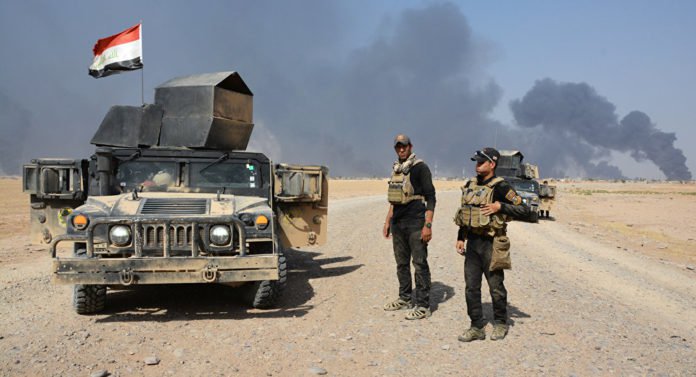 Just four days after ISIS militants cracked down on a looming rebellion in Mosul, killing a total of 58 dissidents, the Islamic State has deployed thousands of its fighters to Mosul's streets in an effort to restore security to Iraq's second largest city.
In the footage below, released by Amaq Agency, jihadist fighters are seen vowing to defend Mosul from a newly proclaimed Iraqi Army offensive.
Two days ago, Iraqi Prime Minister Haider al-Abadi announced the highly anticipated offensive to liberate Mosul from ISIS had officially begun.
True to his word, airstrikes and artillery shells pounded Mosul and its outskirts on Monday and Tuesday as the Iraqi Army and Popular Mobilization Units (Hashd Al-Sha'abi) – spearheaded by the newly formed 16th Division – captured around 20 villages southeast of Mosul. Meanwhile, a simultaneous Peshmerga offensive saw Kurdish forces grind to a halt some 15 kilometers east of Mosul.
The latest villages to be captured by the Iraqi Armed Forces are Karemlash and Qaraqoshwhile ISIS forces have reversed some of the Peshmerga's recent gains.
Between 3,000 and 4,500 jihadists are estimated to defend Mosul while advancing Iraqi troops boast a fighting force of some 30,000 soldiers, thus vastly outnumbering the Islamic State's manpower.
Despite dropping 'surrender leaflets' over Mosul and utilizing the recently liberated Qarrayah Airbase to maximum effect, the Iraqi Army must explore cutting off the Islamic State's supply line to Mosul if they are to successfully capture Iraq's second largest city.
ALSO READ
In motion: Iraqi Army advances in southern Mosul amid ISIL's collapse
Around 1,500,000 residents live under ISIS rule in Mosul, one of several major Iraqi cities which ISIS fighters overran and seized in 2014.