Iraq
Video purportedly showing ISIL leader bogus: Iraq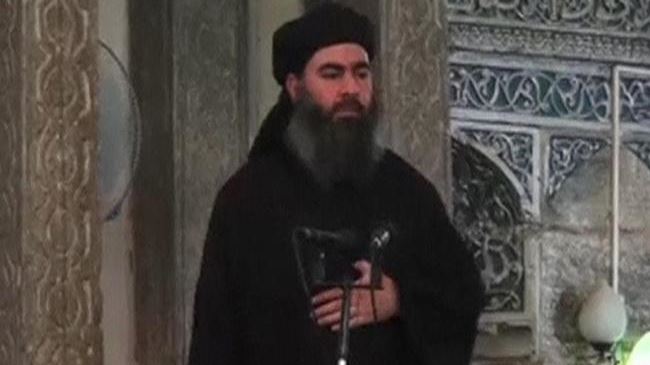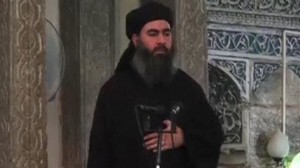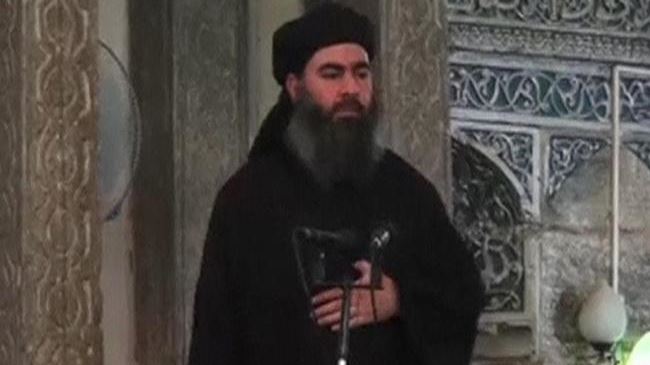 The Iraqi government has dismissed as falsified a video that purports to show the leader of the terrorist group Islamic State of Iraq and the Levant (ISIL).
Iraqi Interior Ministry spokesman Brigadier General Saad Maan told Reuters that the footage allegedly showing Abu Bakr al-Baghdadi at a mosque in central Mosul, located some 400 kilometers (250 miles) northwest of the Iraqi capital, Baghdad, was "indisputably" not him.
"We have analyzed the footage… and found it is a farce," he said.
Maan said Iraqi government forces had recently wounded Baghdadi in an airstrike and that he had been transferred by the ISIL militants to Syria for medical treatment.
A 21-minute video posted on social media on Saturday showed a portly man clad in a long black robe and a black turban with a long graying beard addressing people at what looked like a mosque.
During the sermon, the man calls on all Muslims to obey him, and urges people to follow his call to create a "caliphate," or what he considers an Islamic state, in Iraq and Syria. The man says Muslims are sinners if they did not seek this goal of establishing an "Islamic state."
"Abu Bakr al-Baghdadi" is a nom de guerre, rather than the real name of the person who is referred to as the ISIL's leader.
The Takfiri militant group, which has seized large swathes of Iraq through assistance by former Iraqi army officers associated with the defunct Ba'ath party and slain dictator Saddam Hussein, is bankrolled by Saudi Arabia.
More than one million Iraqis have fled their homes over the past month as the ISIL terrorists seized Mosul, Tikrit and other cities in the northwest areas.
Iraqi Prime Minister Nouri al-Maliki has said Saudi Arabia and Qatar are responsible for the security crisis and growing terrorism in his country.