Syria
Video-Syrian Army, Hezbollah seize 80 % of key Aleppo district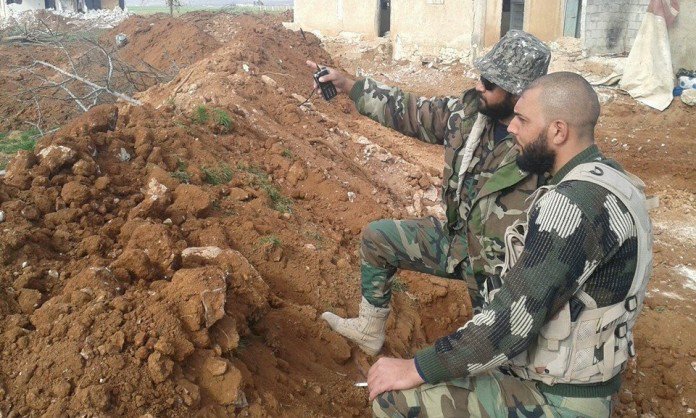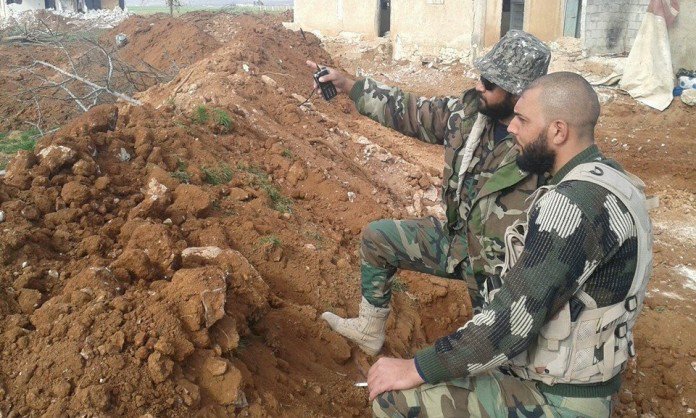 Syrian Armed Forces and Hezbollah stormed the remaining jihadist controlled buildings in the 1070 Al-Hamdaniyah Housing Project, capturing several sites after a fierce day-long battle.
Led by the Syrian Republican Guard and Hezbollah, the pro-government forces managed to break-through Jaysh Al-Fateh's (Army of Conquest) first line of defense, giving them access to the southern part of this district for the first time in two weeks.
According to a military source in Aleppo City, the Syrian Armed Forces and Hezbollah now control 80 percent of this key district; however, the jihadist rebels still have fire control over the southern sector because of their positions in Hikmah School.
Al-Manar News posted video footage (below) of this advance on Tuesday:
Clashes are still ongoing inside the 1070 Al-Hamdaniyah tonight, as the Syrian Army and Hezbollah strive to take control of the entire district.