Syria
VIDEO: Syrian Army in full control of key base in East Ghouta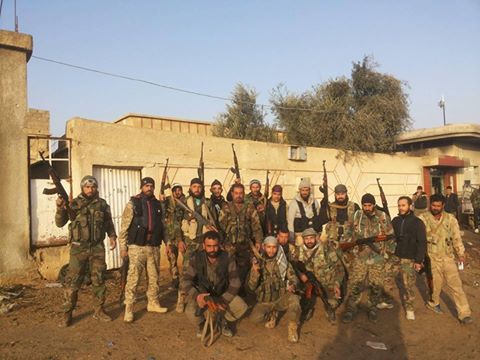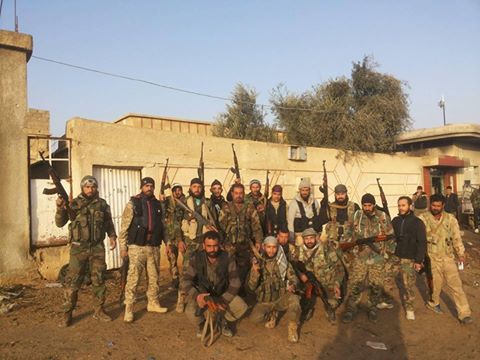 Several informed sources confirmed that government troops have gained full control over the Air Defense Battalion in rebel-held Eastern Ghouta.
The base, which has been under rebel control for years, was recaptured following an unexpected night assault carried out by the Syrian Army's elite Tiger Forces.
Short video footage published by the Syrian forces' reporter served as a compelling evidence to refute claims made by pro-rebel social media accounts on who control the base.