Syria
VIDEO: Syrian Army Pushes Back Fatah Al Sham's in Damascus Suburb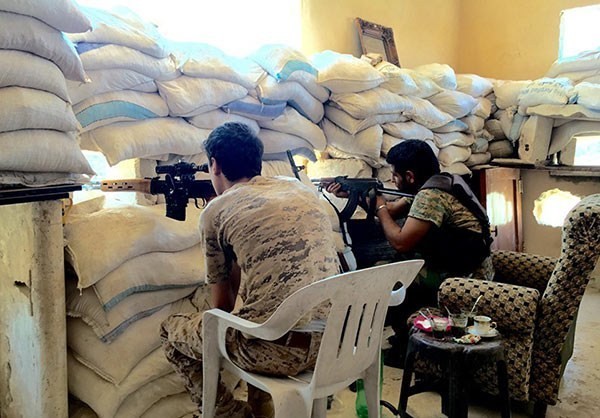 Syrian army soldiers struck the defense lines of Fatah al-Sham (Al Nusra Front) in Western Ghouta, inflicting major damage and casualties on the militants.
Syrian armed forces offensive can succeeded them to fully recapture "Hush Nasri village" near strategic Douma city.
Also Syrian fighter jets pounds down Takfiri terrorist's other concentration center in Rif Damascus.