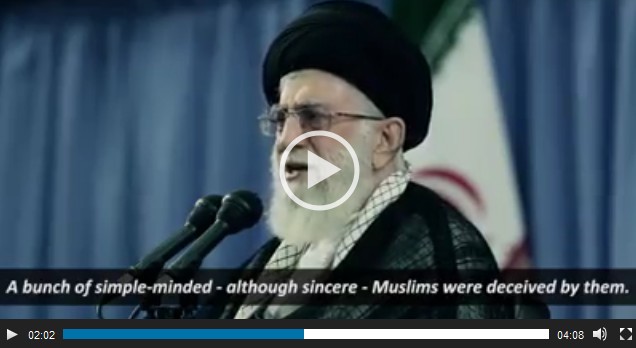 The Chain of Lies: Our core objective is to destroy ISIL (ISIS)
Chain of Lies is a series of periodic videos aimed at keeping viewers informed of the political climate and the world that they are living in. These videos will be comprehensive, to the point, along with evidence.
'The Chain of Lies' is a production of 'Pure Stream'.